Most people can agree that deportation is a confusing and scary topic, especially if you are an illegal immigrant. In fact, the chances are that, at one point or another, you found yourself wondering about deportation. However, knowing everything about it is essential in order to protect your rights and your family. But with so many rules and regulations, it can be hard to keep track of the deportation proceedings and what they entail. Luckily, we are here to take a deep dive into deportation and all its procedures.
What are Deportation Proceedings?
Deportation proceedings are administrative proceedings that determine an immigrant's removability under US laws. In other words, deportation proceedings refer to the process of investigating and deciding whether an individual should be deported.
In order to fairly determine whether or not someone is eligible for removal, the proceedings involve three critical components. From the Notice to Appear to the Merits Hearing, each step can affect the outcome of the proceedings.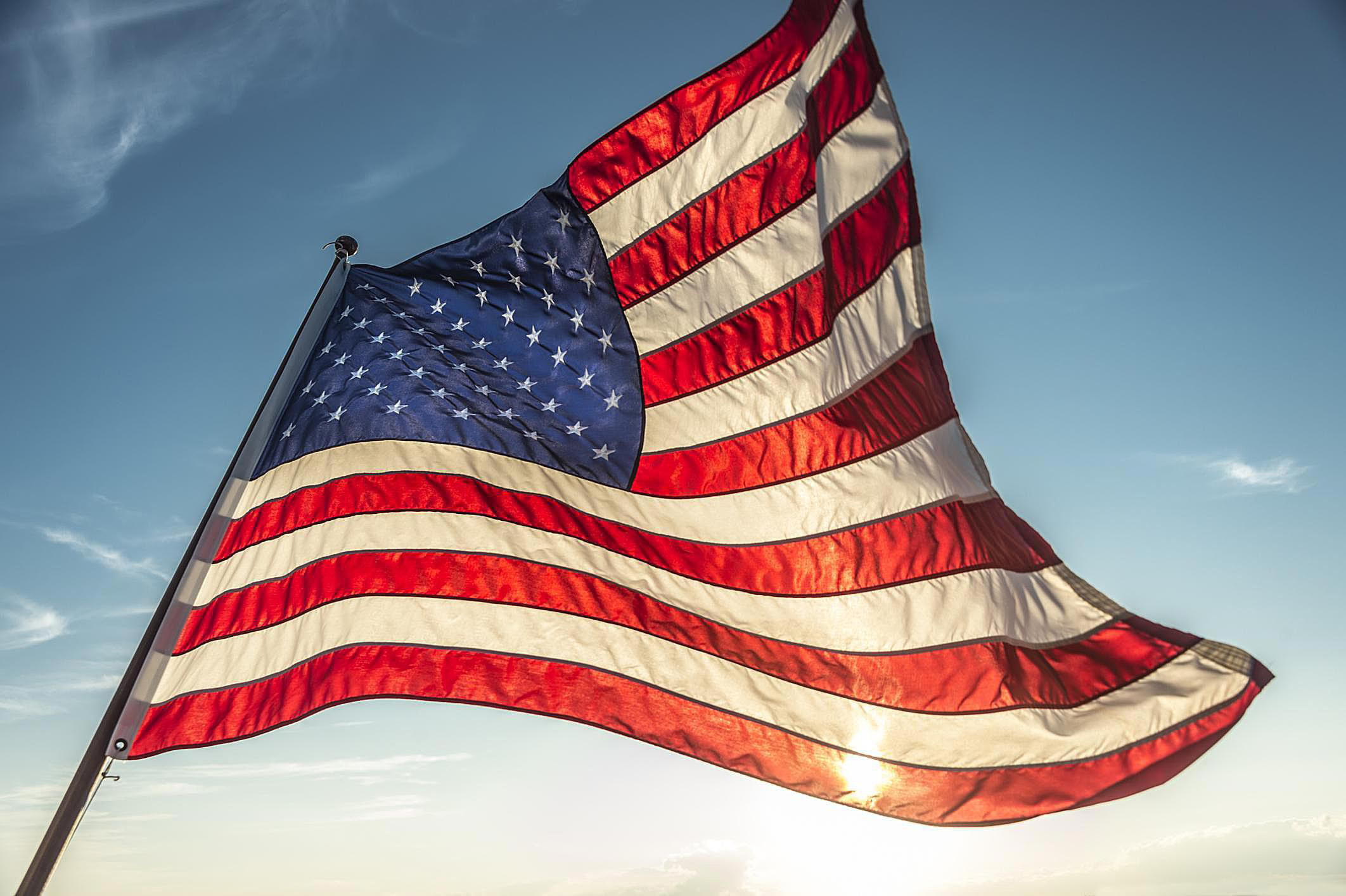 Notice to Appear
Removal proceedings begin when an immigration attorney, usually an ICE representative, files an NTA with the immigration court. Afterward, the immigrant will receive an administrative summons, which contains factual allegations against the respondent. But most importantly, the Notice to Appear should state a court date for the respondent to appear and answer the charges. If that's not the case, the immigrant will receive a notification of the court date by mail or in person later.
Generally speaking, a Notice to Appear is sent to people that have either entered the US illegally or committed crimes that void their citizenship. However, don't panic if you receive a Notice to Appear, even if you are an illegal alien. The decision is not final, and you will be able to defend your case at a later date.
The Master Hearing
The master hearing is essential in determining the future of your citizenship, meaning that it is mandatory to attend it. During the hearing, you will have to answer for the charges by appealing to relief from removal. What does that mean? To put it simply, you may be eligible to remain in the country if you match specific criteria. For instance, if you are an abuse victim and you are seeking asylum, the judge can decide to drop the charges. It's important to mention that if you decide to seek another relief route, the judge will set a merits hearing date. The following hearing might be a matter of days, weeks, or years, depending on the type of relief that you are requesting.
Otherwise, if you don't have any legal defense or relief request, the court might ask for your removal. Keep in mind that while you are able to bring your own lawyer, the court will not provide one by default.
The Merits Hearing
The merits hearing allows you to present your own evidence that can back up your relief request. You may also be able to testify and call witnesses that will support your case. However, the Department of Homeland Security is also able to call its own witnesses to disprove your evidence.
At the end of the hearing, the immigration judge will issue a decision that can be appealed within 30 days. If you fail the merits hearing and don't appeal the sentence, then you will most likely be deported at a later date.
Final Thoughts
Overall, it is essential that you understand the deportation proceedings and all their regulations. While things can seem overwhelming, with a bit of research, you will be able to protect yourself from illegal deportation. And lastly, you can always contact ABC's for Immigrants for any questions regarding the Immigration Law.
All You Need to Know About Immigration and Deportation
All You Need to Know About Immigration and Deportation
What Rights do Illegal Aliens Have?
Still Need More Help, Call Today