If you are an immigrant and want to work in the US, you are probably wondering: how much are work visas? Answering questions like that is essential to making your experience easier and preparing you for everything. Below, you will find a comprehensive guide to work visa costs. Read on!
Visa Types
The cost of your visa will depend on the visa type you apply for.
If you have the status of a temporary or permanent immigrant in the country, you will apply for an immigrant visa. Put simply, immigrant visas are for those who plan to stay in the country indefinitely, regardless of whether they will find a job or not.
On the other hand, if you simply want to enter the country, work for a certain amount of time, and then leave as soon as your contract is through, you will need a non-immigrant visa.
In addition, it also matters whether your visa is a petition or a non-petition-based one. A petition-based visa requires that a US employer offers you a job. This job offer is then the basis upon which your visa is approved. Your potential employer files Form I-129, and the process begins.
Non-petition-based visas do not require an existing job offer. They are, thus, easier to obtain, as you only need to file Form DS-160, and you'll be good.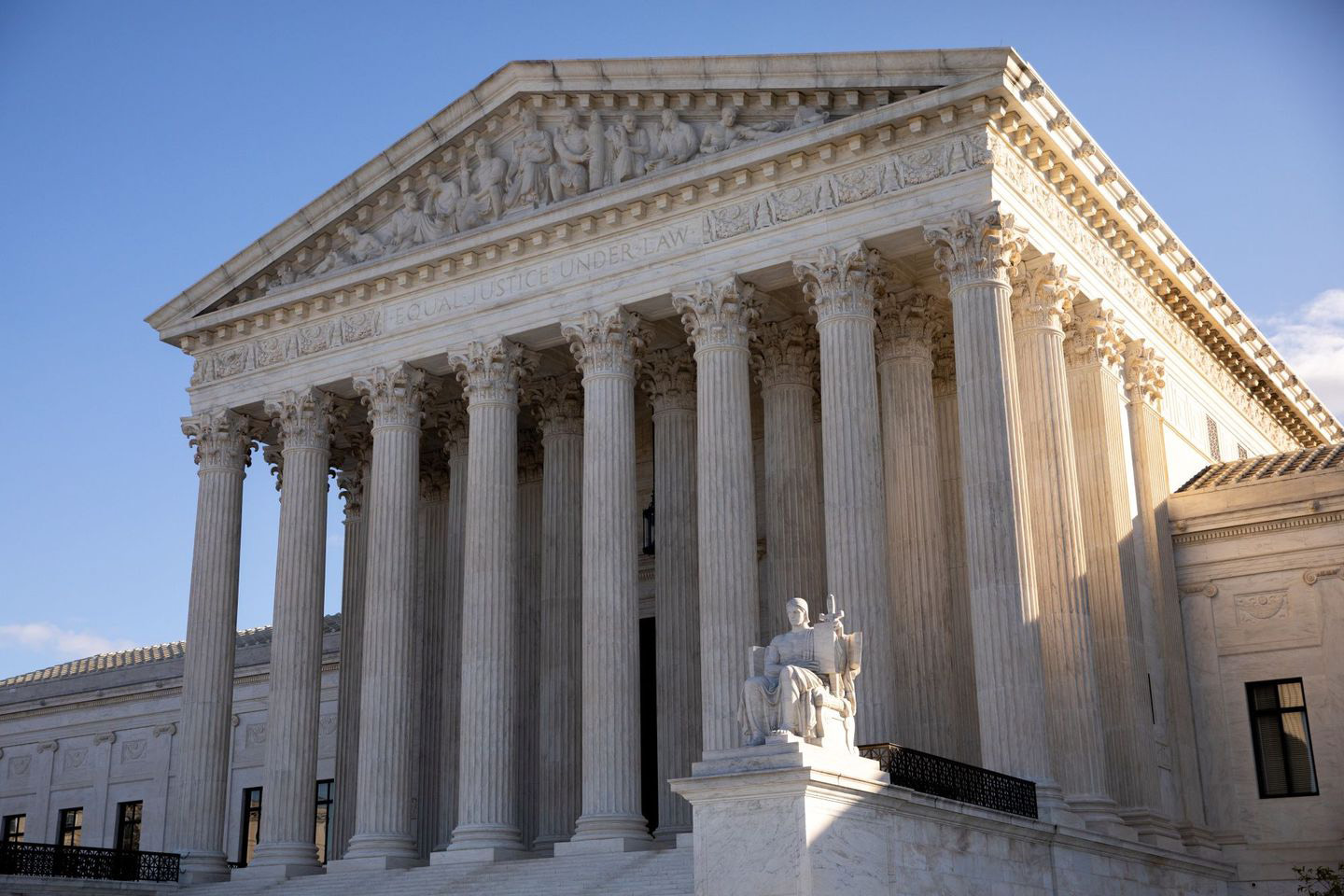 Visa Costs
The application fee for non-petition-based visas is $160. These visas include:
B visas for visitors or tourists
D visas for crew members on sea vessels and airplanes
F visas for students
I visas for members of foreign media
J visas for any exchange workers
TN visas for those under the NAFTA
Certain petition-based visas also cost $160. Those are reserved for any witnesses, informants, and victims of crimes and human trafficking.
In general, petition-based visas cost $190. The visa categories that this price covers are:
H-1B visas
O visas for those working in art, science, business, and education
L visas for intra company transferees
P visas for athletes
R visas for religious workers
It is important to mention that the money is non-refundable, regardless of the outcome. So, even if you get refused, you will not get your money back.
To Conclude
As you have read, work visas can either cost $160 or $190, depending on the type of visa you are getting. If you need help figuring it all out, it is always smart to contact a lawyer and have them help you navigate your way through it all.
What You Need to Know About Being an Illegal Alien
What Happens if I Worked Illegally?
How Does Immigration Work?
What Happens if I'm Working Without Papers in the US