As an illegal immigrant in the U.S., you've probably heard people say that those like you burden the country. Yet, you, as well as millions of other immigrants, pay your taxes regularly. So you might be wondering — where does the money I pay for my taxes go if I'm illegal? You're certainly not the only one, so let's take a closer look.
How Do Illegal Immigrants Pay Taxes?
In order to pay taxes in the U.S., you need a Social Security number, which only American citizens have. So if you're an illegal immigrant, it may seem like you can't pay taxes at all.
However, every year, illegal immigrants pay billions of dollars in taxes — and the number keeps growing. So how is that possible?
Many illegals have fake Social Security numbers that they give to their employers or use to pay taxes by themselves. Of course, the government can check a Social Security number and see that no one matches it. Still, it will hold onto the received taxes regardless. Usually, it ends there, but sometimes the Social Security Administration warns employers about an illegal in the workplace.
And if you'd rather not use a fake Social Security number, you should get an Individual Tax Identification Number (ITIN). This number enables everyone to pay taxes legally — even those who aren't documented citizens of the U.S.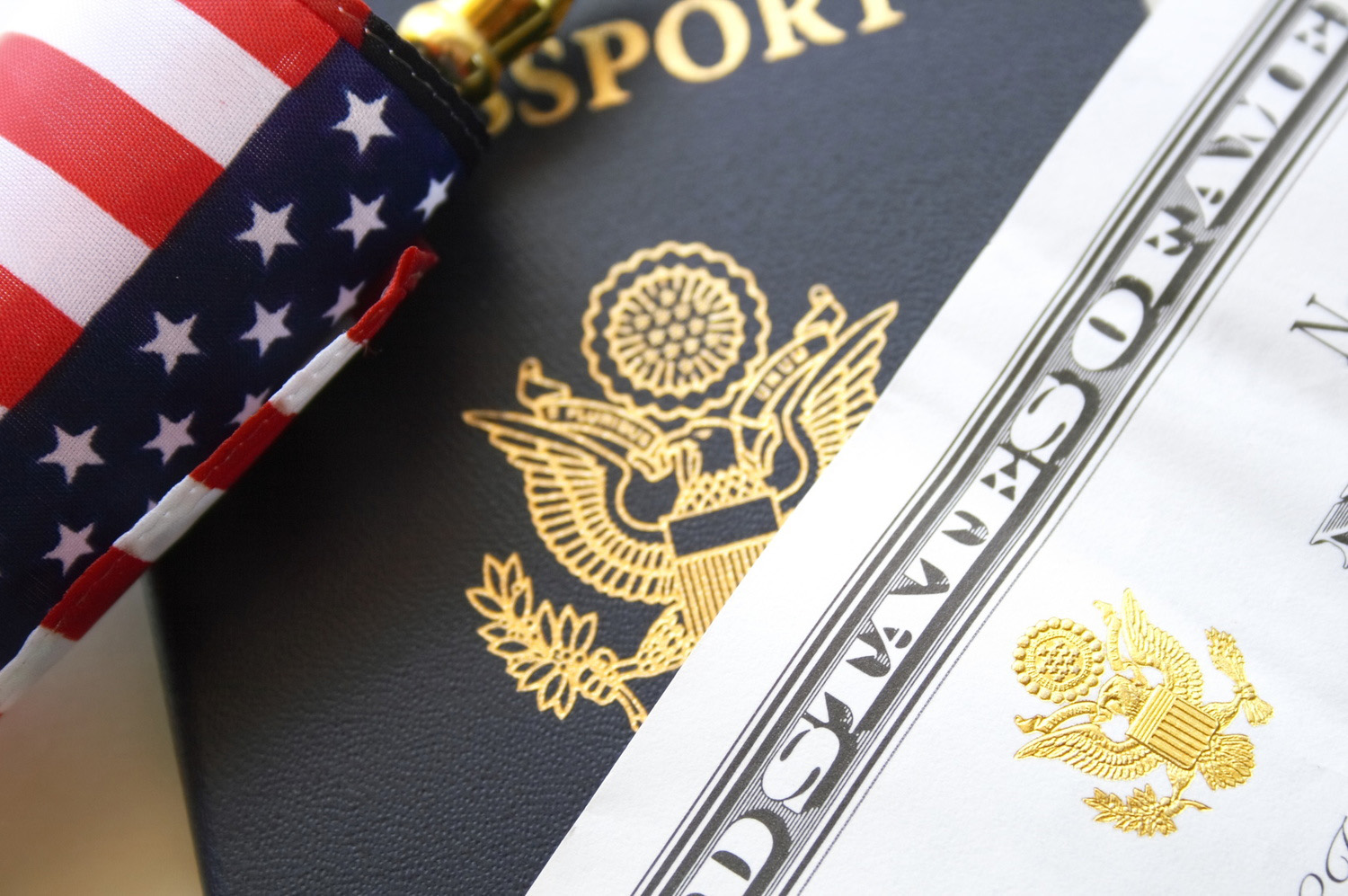 Where Does The Tax Money Go?
Most of the tax money — from both citizens and illegal immigrants — ends up in Social Security trust funds. A part of the money from this fund goes to retired or disabled workers. And after their deaths, their families receive money instead.
Another part of your taxes goes to Medicare and Medicaid, two government-funded health insurance programs. They aim to provide medical care to low-income workers, pregnant women, children, people with disabilities, and elders.
When it comes to the sales and property taxes you pay, that money funds local governments and public schools. Ultimately, you contribute to the country as much as any other citizen.
But unlike a legal resident of the U.S., you don't reap many benefits from this arrangement. In fact, retirement funds and Social Security benefits are completely inaccessible to you. You'll still receive medical care — but only in case of an emergency.
Why Do Illegal Immigrants Pay Taxes?
So if you receive almost no benefits, why would you pay taxes? Well, for the simple reason that, one day, you might become a legal citizen. Many illegal immigrants hope that paying taxes will prove their good faith and show them as worthy of being American.
For now, there's no guarantee that these hopes will come true. A few proposed immigration bills did include provisions about good moral character and taxes, but they never passed. However, paying taxes can't hurt your standing.
Conclusion
If you wonder, Where does the money I pay for my taxes go if I'm illegal?, the answer is simple. It goes where all other taxpayer money does. Sadly, you get very little back for now — but in the future, that might change.
Further Topics to Help Educate You About Immigration
10 Important Warnings for Immigrants
Commonly Asked Immigrant Questions and Answers
Learn More About Us and How We Can Help You