Social Security is the largest social program in the US, providing benefits to over 60 million people. More than half of those citizens are retired. The vast majority of senior citizens in the US rely on those benefits to make ends meet. So, if you are an illegal immigrant, you might be asking yourself will I get Social Security benefits when I retire if I'm illegal?
There is a lot of talk about illegal immigrants taking Social Security benefits after retirement. Skeptics claim that this burdens the system and causes it to go bankrupt. However, the truth is that illegals simply cannot get retirement benefits. In this article, we will go deeper into the topic and make the matter as clear as possible.
How Does an Immigrant Qualify for Social Security Retirement Benefits?
If you are a legal immigrant in the US, you can obtain Social Security benefits after you retire. In order to enroll in the program, you must have accumulated a total of 40 Work Credits through employment. If there is a totalization agreement between the US and your country of origin, the threshold might be lower. In order to meet the requirement, you must have worked at least 10 years in the States. Of course, you must have properly paid your Social Security taxes during that time.
A totalization agreement means that you can combine your work credits from both the US and your home country. This way, it would be easier to gather the required minimum to qualify for retirement benefits. In addition, if you immigrate to the US at the age of 65 or older, you might be entitled to such benefits by default. However, all those cases involve a legal immigrant who has a valid Social Security number to their name.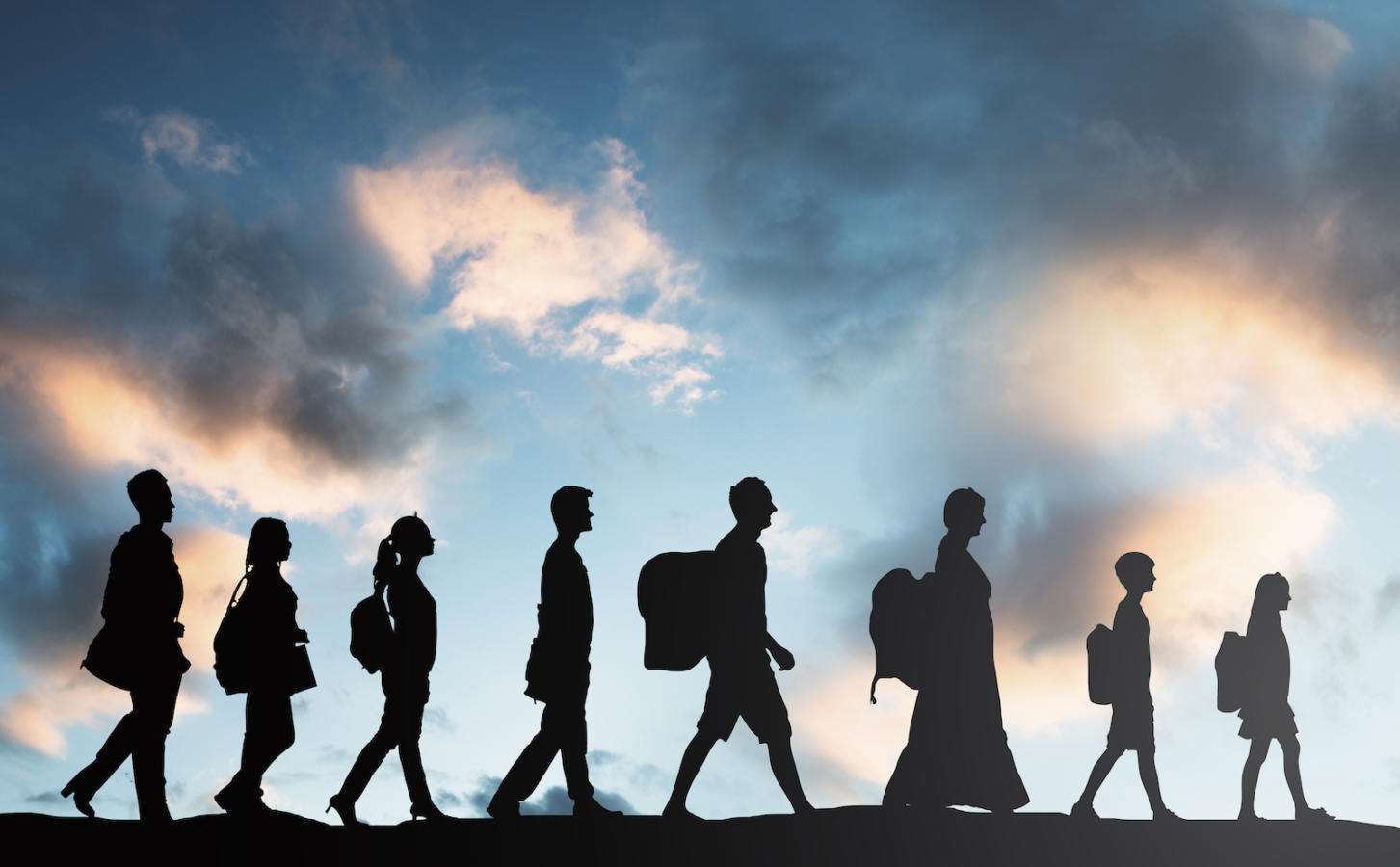 Why Will I Not Receive Retirement Benefits If I Am Illegal?
In order to gain retirement benefits from Social Security, one needs to have a valid registration in the system. Also, they must have paid their Social Security taxes for at least 10 years. To do that, you must have a Social Security number, which can only be obtained by a legal US citizen. Unless you are a registered immigrant, you simply do not have a legal path to citizenship. In this case, the answer to Will I get social security benefits when I retire if I'm illegal? is negative.
However, illegal immigrants do contribute to the system quite a lot. Illegals would often use a fake Social Security number or borrow a friend's number so they can get a job. They would still pay taxes as if they were legally residing in the country. Even so, unless you register and become a citizen, you will not be able to get your own Social Security number. As a result, retirement benefits will be forever out of your reach.
When Can Illegal Immigrants Receive Government Assistance?
As a general rule, illegal immigrants are exempt from collecting benefits from any government programs. However, there are certain exceptions to that rule. As an illegal immigrant, you still have access to:
Emergency medical care
Short-term, non-cash disaster relief
Testing, immunization, and treatment of certain diseases
Certain community programs, as specified by the Attorney General
Limited housing assistance
What you see above are the only cases in which an illegal immigrant can lawfully receive government assistance in the US. To put it simply, the answer to Will I get Social Security benefits when I retire if I'm illegal? is a resounding No.
Take a Look at These Immigration Related Topics
Important Warnings for Immigrants
Illegal Alien Rights in the US
Contact Us For More Information About Immigration