Understanding the complicated immigration laws of the US is without a doubt incredibly challenging. Even more so when you're facing removal due to your illegal status. So, are illegal aliens entitled to a free attorney in immigration court? This article will help you gain a better understanding of your rights.
Can You Get a Free Attorney as an Illegal Alien?
Unfortunately, as an illegal citizen, you will not get free council. However, that does not mean you won't be able to find a lawyer that fits your budget. In fact, there are a few options you can explore.
First of all, there are plenty of affordable lawyers ready to take on your case. It's also worth noting that most immigration attorneys are quite lenient with their hourly rates. Ultimately, an experienced immigration lawyer is well-aware of the limited finances of their clientele, which is why they adjust their rate on a case-by-case basis.
On the other hand, it may take a few phone calls, but you can also opt to find a lawyer who can take on your case pro-bono. Understandably, for some of you, this option may be your only one.
Where Can You Find a Pro-bono Lawyer?
Another frequently asked question is where can I find a pro-bono lawyer? Fortunately, the US Department of Justice has a website especially dedicated to low-cost and pro-bono legal service.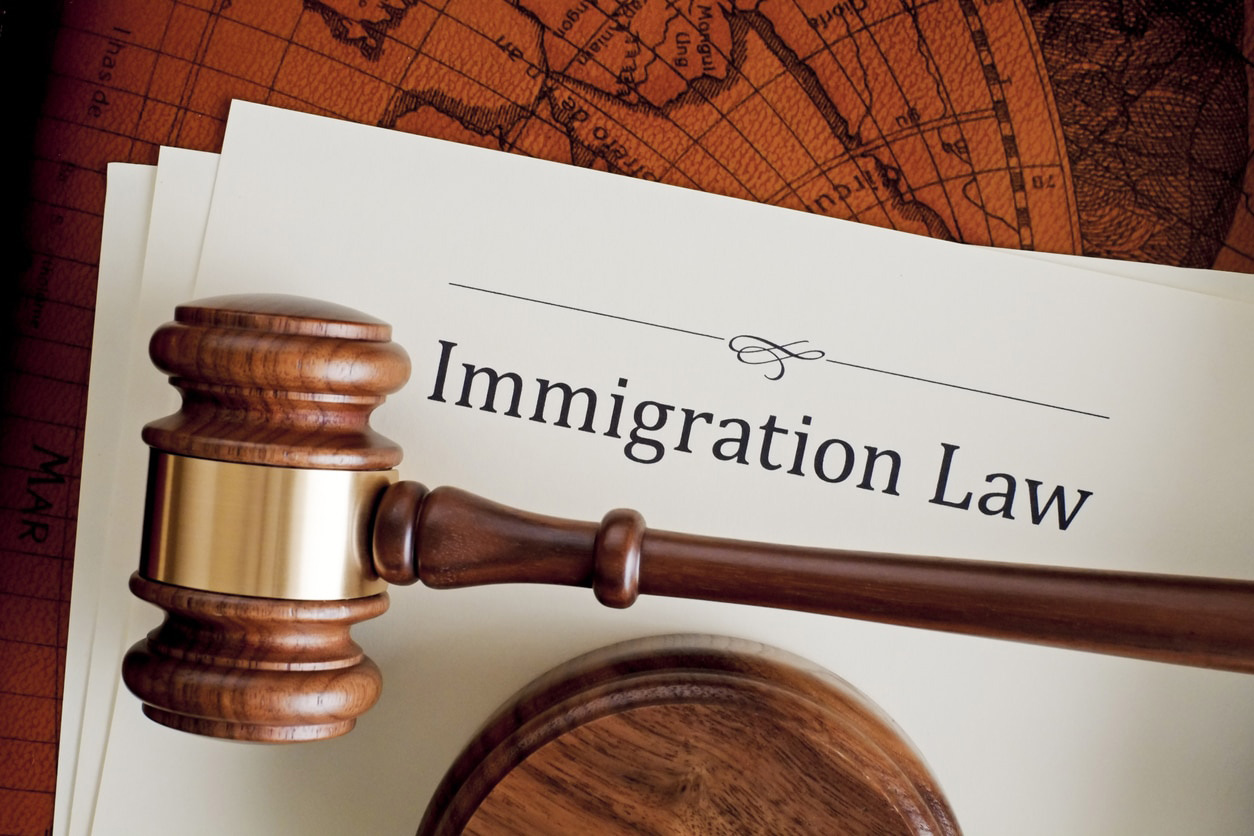 By entering the EIOR (Executive Office for Immigration Review) website, you will get access to a list of private lawyers and non-profit organizations available in your state.
But, keep in mind that some lawyers and organizations tend to limit their pro bono work to specific cases, which means it may take a few phone calls to find the right one for you. For example, some attorneys will only represent clients seeking asylum, while others will flat out refuse to take on those cases.
The bottom line is ― be persistent and expand your search. The right lawyer is out there.
You can also contact the professional association for attorneys in your state (also known as the bar association) if you would like to expand your search.
Another word of advice ― don't be afraid to call and ask around for references to pro-bono lawyers. Attorneys in the US often take on low-cost and pro-bono cases, so you have a good chance of finding one if you're persistent.
The Bottom Line
So, for those of you who were wondering, are illegal aliens entitled to a free attorney in immigration court ― hopefully we've managed to shed some light on the matter. Although this article is by no means offering you legal advice, our goal is to help guide you in the right direction. After all, no one should have to face immigration court without the right legal representation. Stay persistent and don't be afraid to ask for references from other lawyers. Remember, you will only receive help if you ask for it.
Other Useful Immigrant Topics to Give You a Better Understanding
10 Most Important Warnings for Immigrants
Get Your Most Commonly Questions and Answers
Where Does the Money I Pay for My Taxes Go?