As an illegal alien, getting in trouble with the law can be terrifying. Not only do you have to face the US criminal court, but also worry about deportation. Unfortunately, most immigrants don't know which rights they have, or how to exercise them. Today, we'll take a look at how the entire process works, and answer the question are illegal aliens entitled to a free attorney in criminal court.
Can Illegal Aliens Receive Free Counsel in Criminal Court?
Let's settle this question right away, and put your minds at ease — yes, illegal aliens have the right to a free attorney. No matter what your immigration status is, if you're facing criminal charges, the court will appoint a lawyer to you.
However, that only applies to the criminal court. Even if you couldn't afford a lawyer, you would still have to pay for one in an immigration court.
We also want to say that, if you're an illegal alien requesting a lawyer, our advice is to tell them about your immigration status. That way, you're giving the attorney the absolute best chance to defend you and your rights.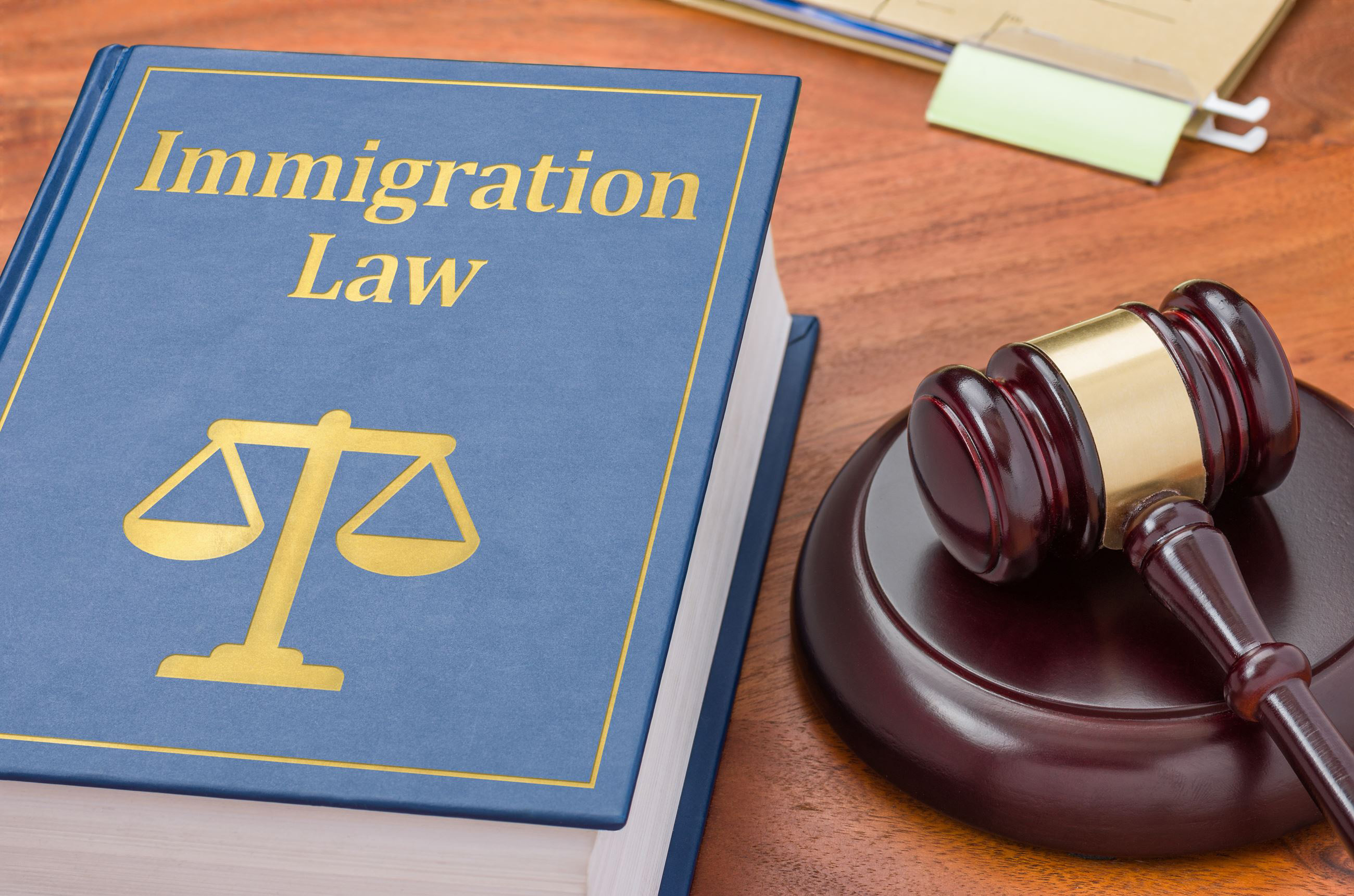 Criminal Charges & Deportation
Another thing that we'd like to settle is that not all criminal charges equal deportation. If someone charges and convicts you of a crime, that doesn't necessarily mean that the court will deport you. You'll most likely serve time, and after that, you can go back to where you were living in the US.
With that said, there are some specific criminal charges that carry deportation. Also, if the court finds you guilty, your green card applications will be inadmissible. That means that, with that charge on your record, you will no longer be able to apply for a green card or a visa. And even if you do apply, the government can easily deny your request.
Crossing the Border & The Sixth Amendment
According to the Sixth Amendment, everyone accused of a crime has a right "to have the Assistance of Counsel for his defense." In theory, if you aren't able to pay for an attorney, the US court will provide you with one for free.
However, that's not always the case when it comes to immigration issues. That's because most deportation hearings nowadays are civil cases, rather than criminal ones. In turn, the Sixth Amendment wouldn't apply here.
To that same effect, there's another issue that challenges the Sixth Amendment. A person has a right to free legal counsel if they're facing a criminal charge. If law enforcement accuses you of committing a felony, the court will provide you with an attorney. But crossing the border isn't a felony, it's a misdemeanor.
There is an exception to the rule, and that's with parents who cross the border with their children. The government can't charge them like everyone else because they would have to separate them from their kids.
To Sum Up
So, are illegal aliens entitled to a free attorney in criminal court? Yes, they are, but there are still some things to consider, and it'll depend on the case itself. And again, we want to point out that this is not legal advice. If you, or anyone you know, are facing criminal charges, contact or request a lawyer straight away. Explain your status, charges, and an attorney will help you the best way that they can.
Take a Look at These Helpful Immigration Links for More Information
Need Additional Help With Your Situation?
Do Illegal Aliens Pay Taxes?
Are Illegal Aliens Entitled to an Education?