Nowadays, no matter where you look, chances are that you will see a car. In fact, driving has become so common that many jobs require you to have a driver's license. And while that poses little to no problem for most citizens, illegal aliens seem to be left behind. If you are one of them, you might be asking yourself — can I get a driver's license if I'm illegal? Let's find out!
Where Can I Get a Driver's License if I'm Illegal?
Unfortunately, according to federal law, it is prohibited to issue driving licenses to anyone except citizens and lawful residents. In other words, as an illegal alien, you can't get your own driver's license. The purpose of this law is to discourage immigrants from entering the country without a Green Visa or Work Permit. However, the result is that many hard-working people are unable to apply for certain jobs because they lack a driver's license.
What Happens if I Drive Without a License?
Whether you are an illegal alien or not, getting caught driving without a license is a serious felony that has severe consequences:
Jail Time: Many local laws treat driving without a license as a felony, which results in a jail sentence.
Fines: Depending on the state you are caught in, you could be charged with a misdemeanor, meaning that you will have to pay a fine. The amount varies from state to state, but usually, it's anywhere between $40 and $1000.
Deportation: Sometimes, driving without a license can be considered grounds for deportation. In other words, you will face an immigration court and may even risk being banned from the country.
What Are My Alternatives?
Luckily, there are a few alternatives and legal loopholes that allow you to drive in the United States legally.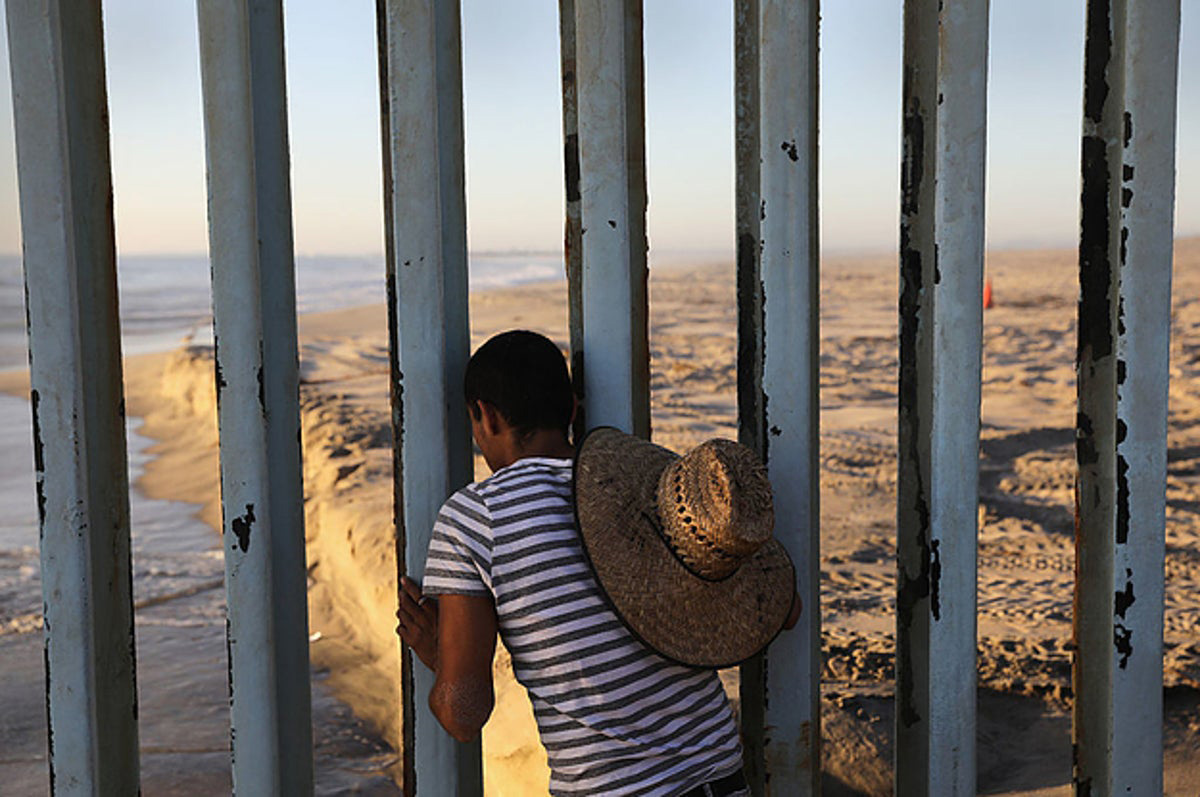 Local Legislation
Even though federal law forbids the issue of driver's licenses to non citizens, some states have their own legislation. For example, thanks to the S-1747 Bill, all illegal aliens living in New York can get a driving license. Not only that but in most states, the DMV can't report details about local immigrants to the government. As a result, you can get a driver's license without worrying about ICE officers knocking on your door later down the road.
So what states allow me to get a license? For now, only Washington State, New Mexico, and Illinois allow illegal aliens to get a driver's license. Even so, keep in mind that you will still have to learn the rules of the roadway and pass driving tests. You will also need to get car insurance if you plan to buy a car, regardless of your immigration status. But if you plan to use your driver's license for work, you should be able to do it without a Social Security Number.
Driving Permit
Some states, such as Utah, allow unauthorized citizens to apply for a driving permit, which is similar to a license. The main difference between the two is that the permit is only valid for a year or so, depending on local legislation. However, to be eligible for a driving permit, you will need to prove Utah residency for at least six months. Also, you are not allowed to use the permit for any identification purposes, as you would do with a license.
Final Thoughts
Can I get a driver's license if I'm illegal? — The answer is usually no. However, some states are a bit more lenient. Therefore, you should always check your local regulations before you try to apply for a driver's license. And most importantly, never attempt to drive without a license, even if you are an experienced driver.
Take a Look at These Helpful Illegal Alien Topics
Help for Illegal Aliens
Do Illegal Aliens Pay Taxes?
Are You Facing Deportation?