There are plenty of online resources that offer help for illegal aliens in the US, and you can easily access them with a simple click. Are you looking to offer your support or maybe want to benefit from various programs? In either case, the information you'll find on the websites is meant to make immigrants' lives easier. In fact, some of them can even help people in need to get financial aid during the pandemic.
Learn Your Rights
It is crucial for illegals to know their rights: the right to an education and to legal counsel, the right to stay with their families, and more. Thus, the National Immigration Law Center put together a list of rights that every illegal alien should be aware of.
Apart from knowing your rights, you should learn how to protect yourself and your family during immigration raids. Dealing with law officials will not be as scary once you read what they can and cannot do.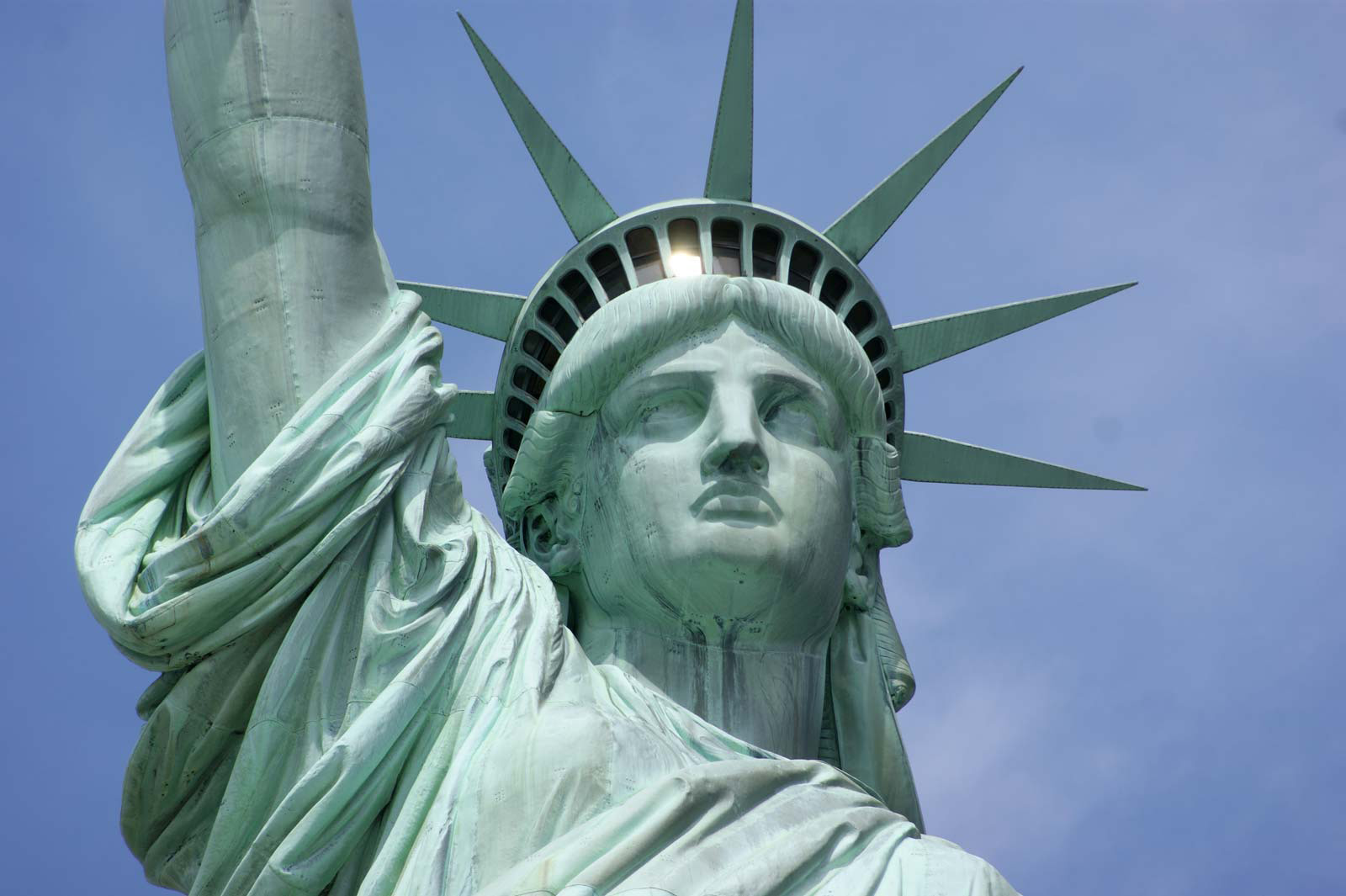 Agencies That Help Illegal Aliens in Every State
One list that will come in handy not only for illegal aliens but also for LGBTQ immigrants, no matter their location, is the National Latinx Psychological Association's immigrant resource list.
Among other things, the list has sites for all the agencies that can help illegal aliens. You will also find links to printable red cards (available in nine languages), a family preparedness plan, and even legal services for asylum seekers.
Help for Families and Students During the COVID-19 Pandemic
My Undocumented Life is a website with up-to-date info and various assets for illegal aliens. There, you will find a section that offers help to illegals and their families during the pandemic. You can also find links where you can contribute money to helping illegals in need and their families.
The website also offers a list of colleges that support illegal immigrant students during COVID-19. The schools shown there offer financial help to students in need.
List of Assets for Illegal Aliens in NYC
This 18-page document offers all the information that an illegal alien in NYC might need. From COVID-19 funds to social and mental support during the pandemic, you can find it all in the List of Resources for Undocumented People in NYC.
If you want to apply for emergency funds, it is worth noting that some of the links in the document are not open at the moment. Don't worry, though — that's due to the high number of requests. Just make sure that you check it on a regular basis. Once the links are available, the forms will fill in quickly.
Final Words
The resources shown above have one major goal: they offer help for illegal aliens all across the US. Keep in mind that even if you are illegal, you have rights, and you can benefit from almost the same support as any legal citizen. With a little bit of research, you could even find a local community that actively supports illegal aliens!
Further Information to Help Illegal Aliens
Are Illegal Aliens Entitled to an Education?
Is it Hard to be Illegal in the US?
Read These Books for Illegal Aliens