Do illegal aliens pay taxes? If you've ever heard someone talk about illegal immigrants, you most likely heard the phrases 'immigrants don't pay taxes' or 'immigrants hurt the country financially.' Well, we are here to tell you otherwise. It might come as a surprise to learn that most illegal immigrants do indeed pay taxes. Let's take a look at the reasons for that.
Why You Should Pay Taxes As an Illegal Immigrant
There are plenty of reasons illegal immigrants choose to pay taxes, even though they don't benefit from Social Security. In addition, they also can't benefit from Medicaid and Earned Income Tax Credit.
Contrary to what some might think, illegal aliens actually contribute billions of dollars in federal, state, and local taxes. Therefore, they boost the economy greatly. They get very little in return (close to nothing), but despite that, most illegal aliens stand by their reasons and morality as taxpayers. A few of those reasons include:
Fulfilling their civic duties
Taxes help them build a record of existence
Proving they are a 'law-abiding citizen'
Furthermore, if there's ever a reform that allows them to become legal citizens, paying taxes will be in the illegal immigrants' advantage. Having a tax return record will allow them to document their stay in the US as well as their work history. That, in turn, would help them obtain a legal status more easily.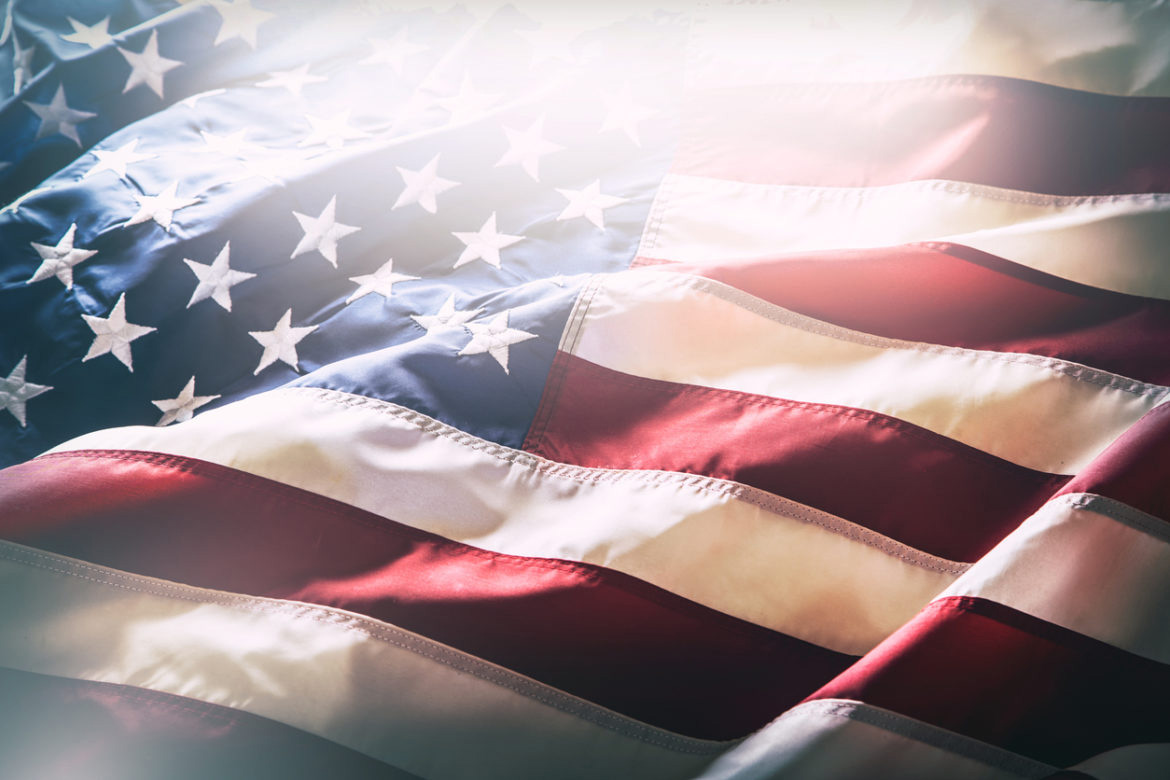 How to Pay Taxes as an Undocumented Immigrant
Most illegal aliens pay their taxes via an Individual Taxpayer Identification Number (ITIN). That number does not make you legal, but it will facilitate opening a bank account. In addition, the ITIN could even allow you to obtain a driver's license.
By using the ITIN, illegal aliens can report their income to the IRS and legally file tax returns. In addition, the ITIN holder's information will not be disclosed to the ICE, so there is no need to avoid paying taxes for fear of deportation.
Most Illegal Immigrants Don't Come to the US for Welfare
Welfare is sometimes considered another reason so many illegal aliens immigrate to the States. Well, that couldn't be further from the truth. While some immigrants (and we really mean a small portion of them) do come for welfare, most of them work hard.
Mass-Deportation Could Ruin the Economy
Given the great amount of money paid in taxes by illegal aliens, it would be a catastrophic event if they were to be mass-deported. The economy of the US would suffer, many businesses would close, and countless jobs would be lost.
Therefore, if illegal immigrants were to stop paying taxes, it would be a massive hit for the US economy.
In Conclusion
So, do illegal aliens pay taxes? They do, and they are, in fact, a great benefactor to the US economy. Paying taxes as an illegal alien not only proves civic character, but also helps document your work and stay in the US. If you're wondering whether you should pay your taxes as an illegal immigrant, we'd strongly advise doing so, considering the benefits listed above.
Read Some of These Helpful Illegal Alien Topics
Will I Get Social Security?
Learn More About Us and How We Can Help You
Contact a Professional For Assistance