If you are in the US illegally, then you must have a ton of questions about your rights. However, it's perfectly understandable if you're afraid of asking them, or even if you don't know who exactly to ask. We're here to help lay your worries to rest. So, let's begin by answering the question: Do illegal aliens have rights in the US?
Knowing Your Rights
In short, yes, you do have rights. But, what are they?
The Right to an Education
If you're in the US with your family, then giving your children the proper education they deserve is probably one of your top priorities. The question is, do illegal aliens have the right to an education?
Yes, they do. In fact, not only do they have a right to it, children and young adults are obliged to attend school until they reach a certain age.
The Right to Remain With Your Family
Whether or not you are in the US illegally, if you have a family member who is there legally, you have the right to remain with them. Obviously, there are some instances where this law does not apply, for example, when there is child abuse involved.
However, in most cases the courts aim to keep families together.
The Right to Protection
Ultimately, knowing you have the right to equal protection under the law will keep you and your family safe against unlawful raids and deportation. What that means is that no citizen, legal or illegal, can be deported without a trial. Furthermore, you cannot be subject to unreasonable searches (searches without a warrant and without probable cause).
Note: Border inspection does not fall into the category of unreasonable searches.
Unfortunately, not many illegal aliens are aware of the fact that they can refuse entry to the police and even to Immigration and Customs Enforcement officers if they don't have a warrant with them. Instead, they allow them into their home.
Also, don't forget you have the right to remain silent when being questioned (yes, the Fifth Amendment also applies to illegals).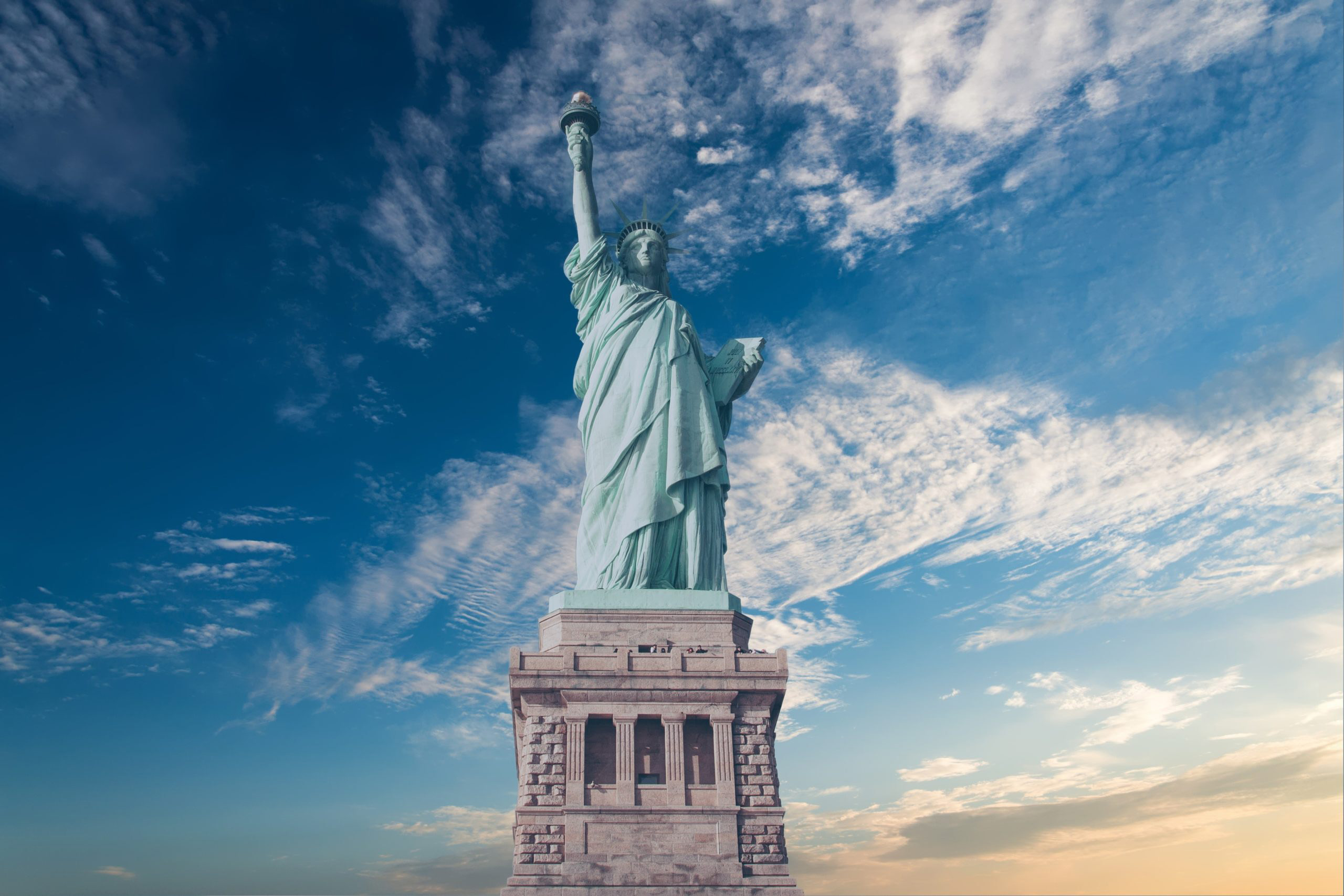 The Right to Free Council
Illegal or not, you have the right to free council. However, this rule only applies to criminal court, and not immigration court. Yes, you have the right to an attorney in immigration court. In fact, hiring one is encouraged, but, in that case, you will have to pay for legal representation yourself. Unless, of course, you find a lawyer who is willing to work pro-bono. Fortunately, you can access a list of pro-bono lawyers and non-profit organizations on the EOIR website.
To Sum Up
For those of you living in the US illegally, knowing your rights is more important than anything else.
As you can see, not only do illegal aliens have rights in the US but, even with your illegal status, you have plenty of ways to protect yourself and your family against unlawful searches and interrogations. Furthermore, you also have the right to remain with your family and provide your children with the proper education.
Take a Look at These Helpful Immigration Related Topics
Is it Hard to be Illegal in the United States of America?
What its Like Being Illegal in the US
Are We Entitled to an Education Being Illegal in the US?