If this is your first time being summoned, then you're probably wondering, How does immigration court work? Understandably, if you don't know what to expect, you're likely feeling anxious and afraid.
We'd like to help calm your nerves by providing you with all the essential information you need so you can prepare yourself for your court hearing.
Immigration Court Proceedings
If you're an immigrant living in the US, knowing the basics of what goes on in immigration court should be your top priority.
But, to be honest, immigration court proceedings can seem incredibly complicated and full of impossible-to-comprehend technicalities. However, we'll focus on the basics of a "typical" court hearing.
Overall, there are over sixty immigration courts throughout the US. Your hearing will most probably take place in the court that has jurisdiction over your location.
The immigration courts are all run by the EOIR (Executive Office for Immigration Review) and each individual court has one or more appointed judges. In most cases, the hearings last for more than one day.
Ultimately, it's highly possible for you to have one judge at the beginning of your trial and another by the end of it (the jurisdiction of some judges will change, or they may not be available on the day of your next hearing).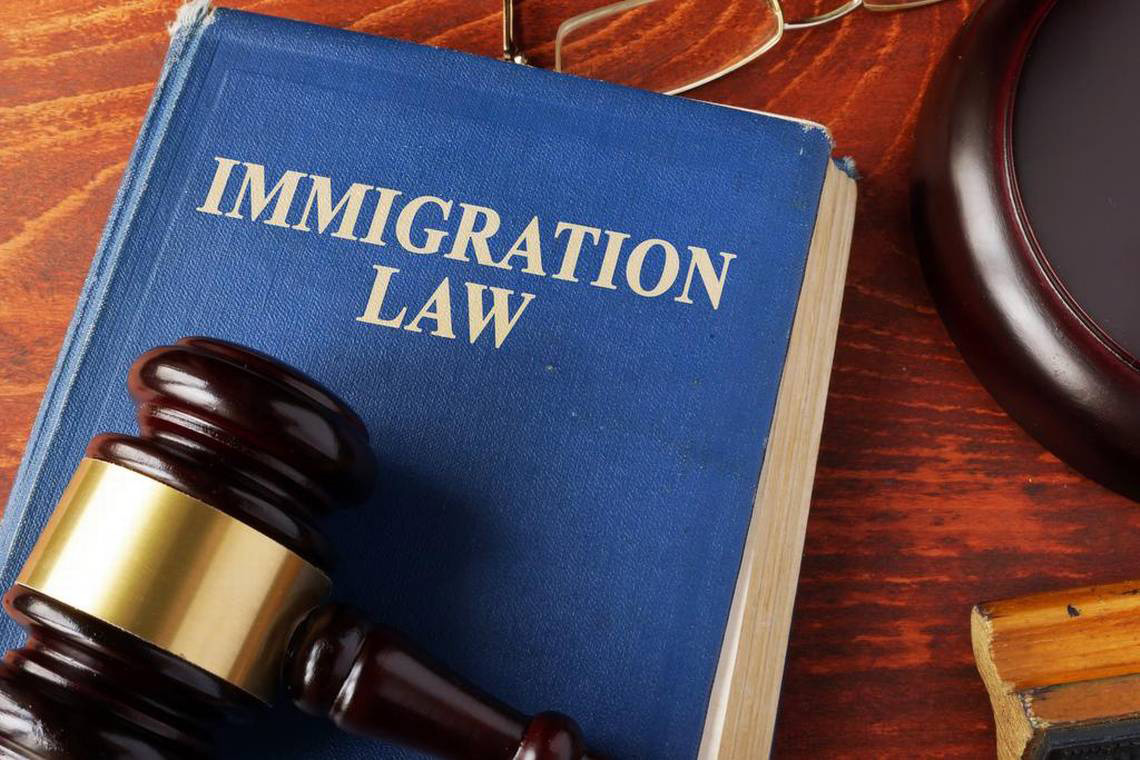 Immigration Removal Proceedings
There are two stages of immigration removal proceedings:
Master calendar hearings (also known as initial hearings)
Individual hearings (also known as merit hearings)
Master Calendar Hearings
A master calendar hearing takes place before an individual hearing. But first, you need to receive an NTA. You will receive a Notice to Appear if you:
Have entered the US without authorization or have remained in the US after your VISA has expired
Are being deported for a specific reason
Once you receive your NTA, you need to read it carefully in order to fully understand why you're being summoned. Unfortunately, due to their heavy caseloads, immigration courts can't immediately notify you about the date of your hearing, but instead will send you a separate notification once a date opens up.
Keep in mind that you should not miss the hearing date under any circumstances. Doing so will lead to immediate deportation.
Note: You may have to wait for months or possibly even years before you receive a notice about your hearing date.
Individual Hearings
During your individual hearing, the judge will determine whether or not you're eligible to remain in the US. They will do so through your testimony, as well as the testimony of the Immigration and Customs Enforcement (ICE) attorney and, in some cases, witnesses.
Overall, these hearings take longer than the master calendar ones, as they focus on your individual case. Your hearing will be over once the judge hears all the testimonies and goes through the evidence.
Afterward, you will need to wait for the judge's final ruling, which can take place immediately, within a few days, or possibly years.
To Sum Up
Ultimately, it's perfectly understandable to dwell on the how does immigration court work question, as it's something most immigrants worry about as soon as they enter the US. With that said, we hope we've managed to clarify some of your main concerns.
Read These Helpful Immigration Related Topics
Where Does the Money I Pay For My Taxes Go?
Will I Get Social Security Benefits?
Order Your Illegal Alien Book Today