If you've immigrated to the US along with your family and you want the best for your children, then you must also consider their education. Are illegal aliens entitled to an education, you might wonder. The short answer would be yes. All young adults and children have the right to attend public school, just like every other US citizen does.
In fact, the law says that children must attend school until they reach a certain age. Do you want to learn more? Let's take a look at everything that you need to know about illegal aliens' right to an education.
Family Background Doesn't Change the Right to an Education
No matter where a child comes from or what their parents do, schools must accept and educate all children. However, as an illegal immigrant parent, you should take some extra measures when enrolling your child in a school.
For starters, you should avoid violating the child's civil rights and disclosing their illegal status. Sounds easy? Well, some schools try to make it difficult by asking for a Social Security number in order to register a child in school. That is a big no-no, and it is illegal.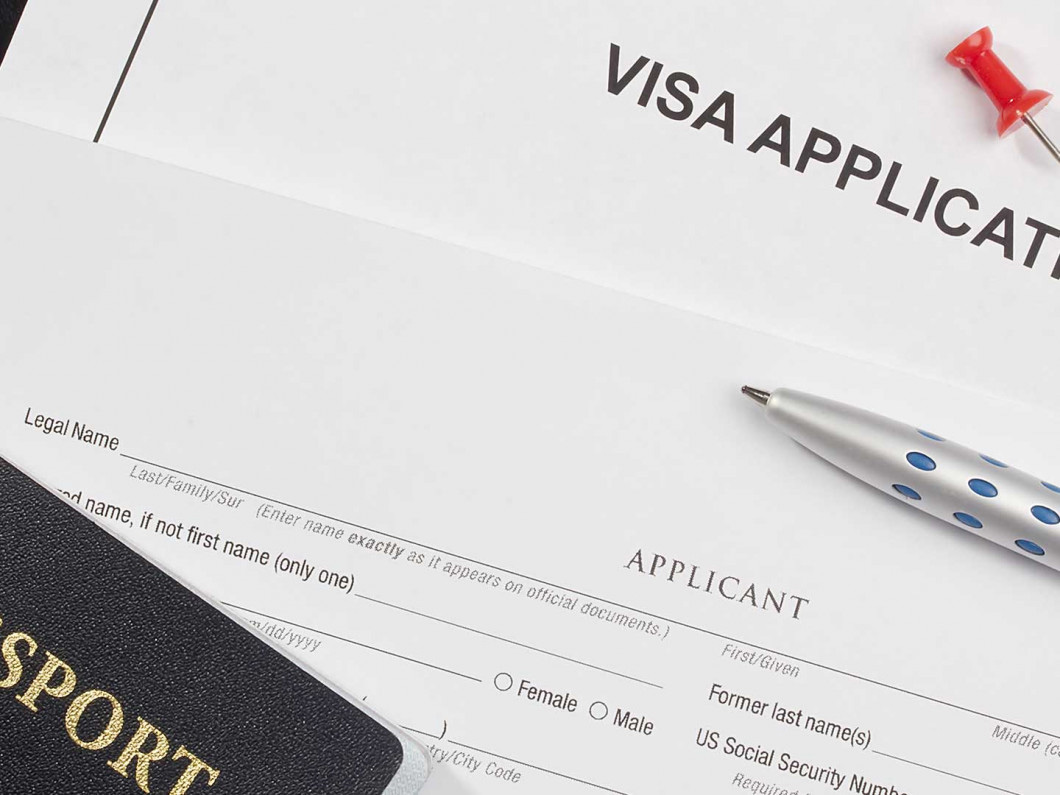 So, keep the following points in mind, as they could prove more useful than you think:
You don't have to disclose your or your child's immigration status to the school officials.
You don't have to show a Social Security number.
Schools cannot deny education to a child based on their immigration status.
School Personnel Can't Enforce Immigration Laws
It's best you don't disclose your or your child's illegal alien status, so that the school personnel will have no grounds for threatening with immigration laws and ICE. Even if they do make such threats, they can't really enforce them.
However, it's still better to avoid disclosing the illegal immigrant status in the first place (just to be on the safer side). So, it's better for children to obtain an education and attend school, despite their illegal status.
Besides, education will help promote good behavior, which in turn places the child on the right track to becoming a successful adult. You can learn more about all the documents needed to enroll in a public school here.
Seek Help Online
In addition, you should also find a few other online resources. For instance, there are websites dedicated to illegal immigrant children's education.
The Intercultural Development Research Association (IDRA) is a non-profit organization that promotes education for every child. Make sure you check out their website for more info about obtaining a fair education, as they have plenty of resources.
Furthermore, you should also check out this article, as it shows some issues that immigrant children could face attending school. For example, there can be a language and cultural barrier, bullying or discrimination at school, and more.
Are Illegal Aliens Entitled to an Education? — Final Words
If you are an illegal immigrant parent who wants a better future for their child, you must start with education. So, if you've ever wondered, Are illegal aliens entitled to an education? — the answer is yes. You can safely send your child to public school to set them on the path to success.
Read These Helpful Illegal Alien Topics
Will I Get Social Security Benefits When I Retire if Im Illegal?
Where Does the Money I Pay For My Taxes Go if I'm Illegal?
Need More Information or Assistance, Give Us a Call Today