Many people come to the United States from abroad looking for work opportunities. If you're one of them, you may find yourself wondering how can I get a work permit? You may even question whether you need one at all, particularly if you're only looking for manual labor or hospitality jobs.
Well, let us assure you — a work permit is a pretty important piece of paper. To understand the full scope of its importance, though, we'll have to start at the beginning. So let's talk about what work permits even are.
What is a Work Permit and How Do You Get One?
A work permit, otherwise known as an Employment Authorization Document, or EAD, lets immigrants become legal employees in the U.S. Generally, these documents are issued by the United States Citizenship and Immigration Services of the Department of Homeland Security. However, immigrants aren't the only ones who need work permits.
Naturally, the federal government doesn't require adult citizens to obtain a work permit, but minors are another story altogether. Depending on the state, citizens who are minors may have to get a work permit. Of course, even with existing laws, some employers may be willing to hire minors without the proper documentation.
Needless to say, most legitimate businesses won't even consider hiring people who don't have the appropriate permits. If they do, it would probably be with the intent of helping the employee file the authorization paperwork.
So if your prospective employer asks whether you have a work permit, be honest. In a best-case scenario, they might be willing to help you get one. In fact, an employer may even be able to help you get a green card — but that's another issue.
Sadly, getting your hands on such a document without the help of an employer isn't as easy as it ought to be. If you're an undocumented immigrant, the first step to getting a work permit will be applying for legal status. You can either request a change to a non-immigrant status or become a legal permanent resident. Either way, you'd be able to receive a work permit.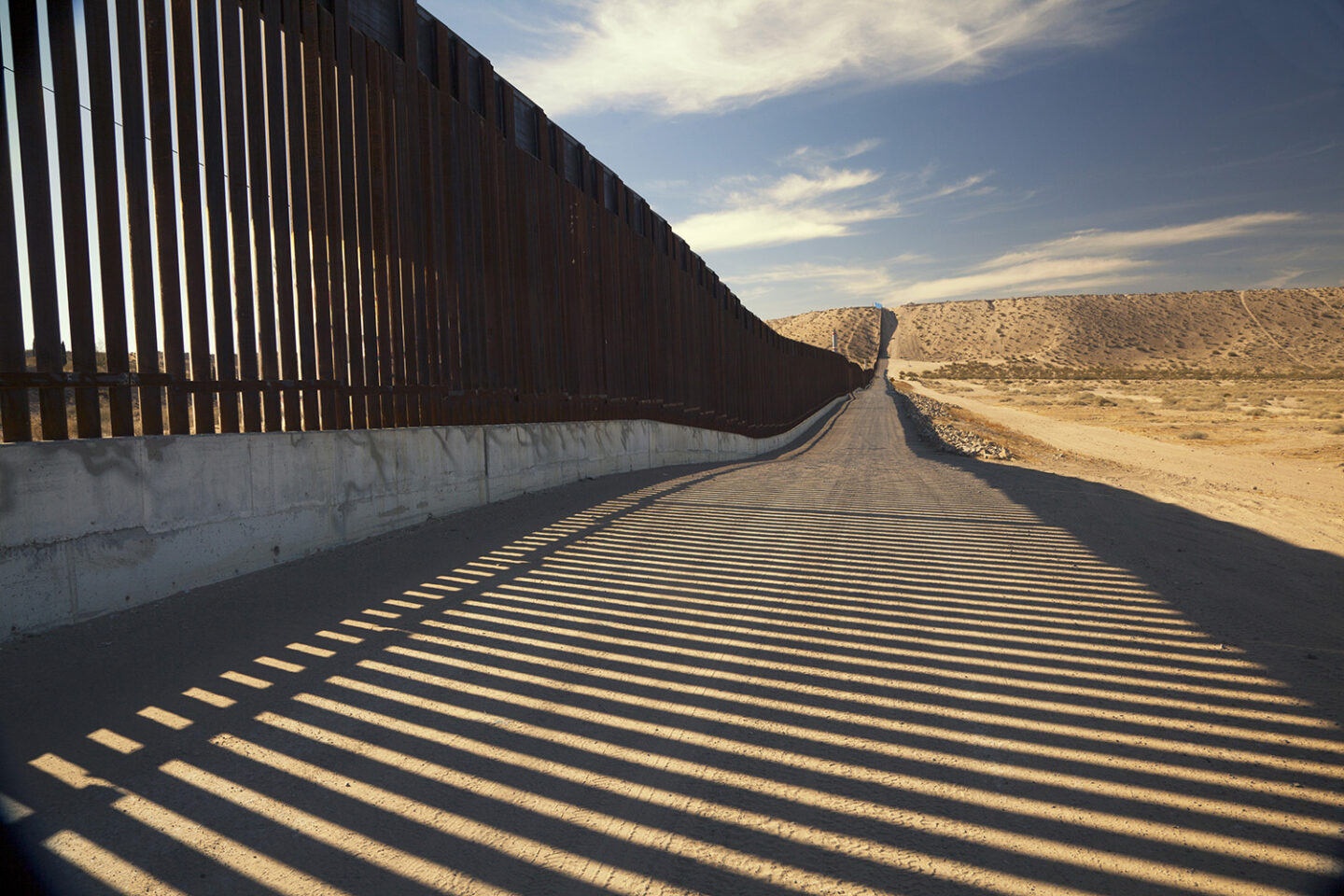 Applying for an Immigrant Work Permit
So what does the process of applying for a work permit even look like? Well, the good news is that you can do it online — and there are no fees for filing the form! While you're at it, you might as well fill in your green card application too — though you may have to do that in person.
Before filing the forms, the applicant would need to get several documents, including:
Their birth certificate and photo ID
An electronic or physical copy of their I-94 travel record
A copy of their visa (issued by the consulate of another country)
A copy of the photo page of their passport
Copies of previous work permits (if they had any)
Recent 2 by 2-inch photos
If the applicant was filing their work permit form separately from their green card application, they can also include a copy of the USCIS receipt notice.
Notably, it usually takes between five to seven months for the government to process applications. So don't get discouraged if you don't hear back immediately.
When in Doubt — Apply Anyway
One thing the U.S. Citizenship and Immigration Services doesn't take lightly is working without a permit. So if you can arrange to get one before setting foot on American soil, that would be ideal. Yet we understand that sometimes, life doesn't work that way.
So if you've made it into the country without any plans and are stuck wondering how can I get a work permit? — don't worry. Collecting the documents you need and filing the application in due course should get you your papers. After that, you'll just need to work hard and collect your paycheck!
What You Need to Know About Being an Illegal Alien
How do I Get Papers in the United States?
Can Illegal Aliens Get Unemployment?
What Rights do Illegal Aliens Have?