Using a fake social security number may seem alluring to illegal aliens. For many, it's the only way to find work in the US. However, using a fake SSN is illegal, and it can get you in a lot of trouble. If you're wondering What happens if I use a fake social security number?, read on.
What Do People Use Fake Social Security Numbers For?
There are plenty of reasons someone might want a fake social security number. For example, many undocumented immigrants use them to get a job. However, aliens aren't the only ones who use a social security number that's stolen. Criminals often steal social security numbers with financial gain in mind. These are the four main ways someone can benefit from a fake SSN:
Financial Theft
If someone steals a social security number with the intent to steal money, that's a form of financial identity theft. The thief can file applications for loans, open bank accounts, and credit cards under a false name.
Government Identity Theft
If someone uses a false SSN to interact with the government, it can cause quite a lot of issues to the person whose identity was stolen. That's because this form of identity theft is often connected to taxes and tax refunds. The person who stole the social security number may claim a false tax refund, essentially stealing money from the government.
Medical Identity Theft
This form of theft is the most common among illegal aliens. Immigrants often use their children's social security numbers when they need medical attention. They do that in order to prevent the government from finding out they're illegal aliens.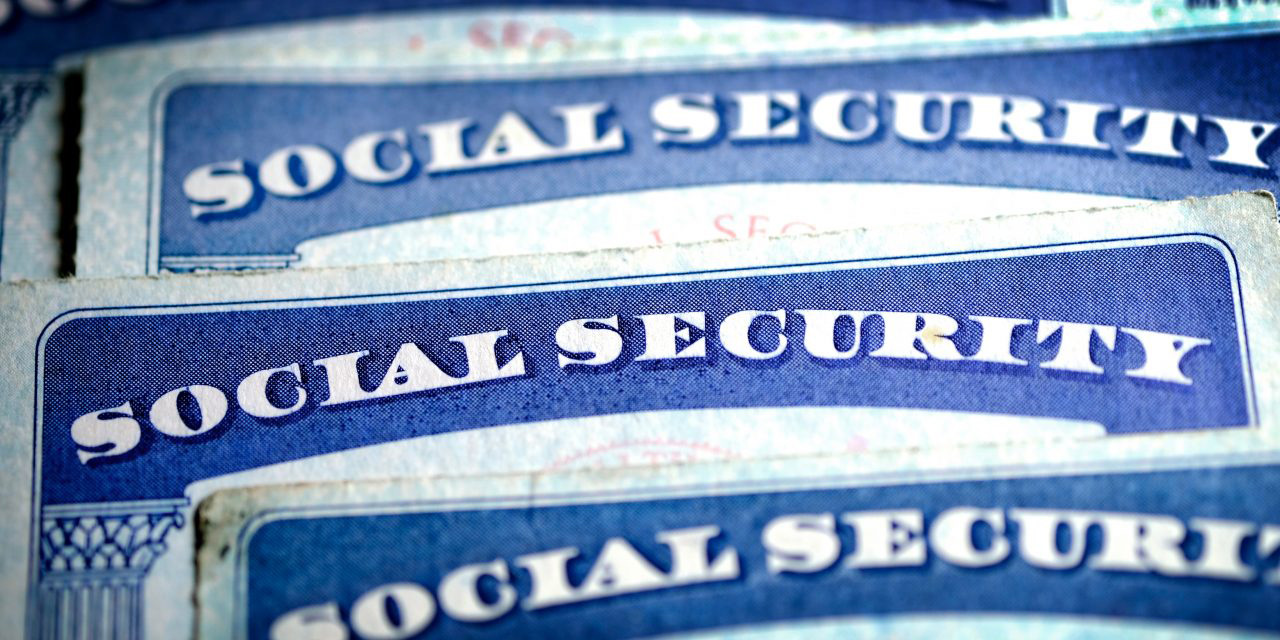 Criminal Identity Theft
Criminal SSN theft is probably what you think of first when you think of identity theft. Criminals that are facing jail time often use a stolen social security number in order to avoid getting caught.
What Happens If I Use a Fake Social Security Number?
If you're an immigrant, you may not be able to work in the US. Using fake documents may seem like the only option for you to get a job and earn enough for your family. However, you should never use a social security number that's not your own. Doing so could land you in prison for up to 15 years.
Additionally, no matter how justified you may think stealing a social security number is, the views of ICE are quite different. If you use a fake SSN, the US Immigration and Customs Enforcement will certainly deport you. Furthermore, it will prevent you from ever becoming a citizen of the United States.
Illegal aliens are often in need of money and without many work opportunities. If they have children that are legal US citizens, it may seem tempting to sell their social security numbers. However, doing so can do a lot of harm. Firstly, it will affect their credit history. Because of that, it will be harder to get loans and credit in the future, including college loans.
Secondly, if the person using the SSN commits a crime, the child will have a criminal record. This problem is hard to fix, and it can lead to employment problems and even get them arrested. Lastly, it will affect the child's medical history. They may not be able to obtain health insurance, which will result in expensive medical bills if they ever get sick.
In Conclusion
What happens if I use a fake social security number? Long story short, nothing good can come from identity theft. Although it may seem like the only option available, stealing someone's identity is illegal. Additionally, selling the SSN of a family member will cause plenty of issues for them.
What to Know About Illegal Aliens
10 Most Important Warnings for Immigrants
Where Does the Money I Pay For My Taxes Go?
Is it Hard to be Illegal in the United States?