Being an immigrant is not easy, especially when almost every law seems to be pointed against you. It gets even worse when you find yourself in an immigration court, with little to no knowledge about your rights. While there are many questions you might have, there is one that could change the outcome of the trial — do I need an attorney for immigration court?
The Right to an Attorney
Many immigrants are not aware of their rights, or lack thereof, depending on the case. What you should know is that no one can remove you from the country without a hearing. This means that you have the right to represent yourself in front of a jury.
Not only that, but most importantly — you have the right to an attorney. Although keep in mind that you don't have the right to a government-appointed lawyer. This means that you will need to find, and pay, a lawyer yourself. Taking money issues into account, you might ask yourself — but do I need an attorney for immigration court?
Tip: If you wanted to hire an attorney but didn't have the time, you can ask for a continuance. The judge will usually give you time to find a lawyer but it depends on the overall case. Keep in mind that you can only use this once in a trial.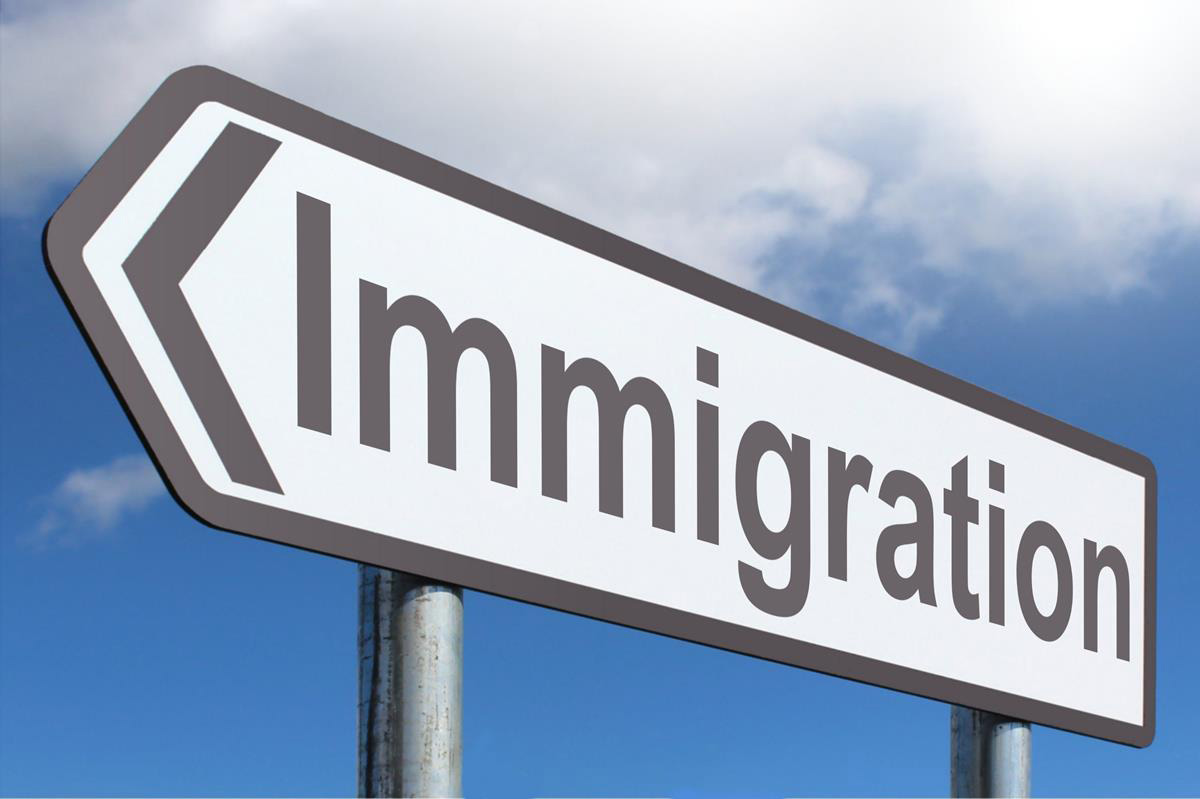 Upsides of Attorneys
The immigration process is complex and the law is constantly changing. This means that you need someone that will help you navigate the terms and procedures. An attorney will not only do that for you but will also provide you with options and advice.
Another positive thing about attorneys is that they will help you with paperwork. With a long list of documents you need to take care of, it can be overwhelming to keep track of it all. This is where a good lawyer will step in and help with all the files needed.
Last but not least, your lawyer will help you deflect anything the prosecution has on you. You need to keep in mind that the state will be represented by another attorney and as such will use any tricks up their sleeve to win the case. Try to represent yourself against a professional state attorney and you will most likely end up losing.
Downside of Attorneys
There is only one, rather big downside — the pricing. While there are some cheaper options on the market, most lawyers ask for money on an hourly basis. This means that the more issues the case has, the more you will have to pay your attorney. And when your future is at stake, you want to pick a good, experienced lawyer, even if that means spending more money.
Tip: You can try contacting some local immigration lawyers and give them the details of your case. Chances are that some might agree to pro bono work.
Conclusion
Do I need an attorney for immigration court? — the answer is yes. In the end, your best option is to hire a lawyer. Not only will you have access to documentation and advice, but you will also be better prepared for anything the state has on you. The upsides of getting a lawyer clearly outweigh the downside. And when it comes to your future, no price is too steep.
Here Is More Helpful Immigration Information to Read
What Happens When I Lie to Immigration?
What Does Undocumented Immigrants in the US Mean?
Are Illegal Aliens Entitled to a Court Appointed Attroney