It is no secret that the US government is strict when it comes to illegal alien jobs. Any violation of immigration and labor laws comes with heavy penalties. But is it a crime to work without permission in the USA?
Legally speaking, it is. But, ironically enough, that doesn't make you a criminal.
In fact, over 8 million people work as illegal aliens in the United States. The public often presents them as villains who come to the US to steal jobs from honest American citizens. However, for many of those people, earning barely enough for a decent living is one of daily struggles. They live in constant fear, without understanding the law that they're breaking.
What You Should Know about Unauthorized Employment
Working without permission and legal clearance means that you are accepting unauthorized employment. You may face penalties if you are:
Working for a company or individual without a permit or other type of authorization
Providing services or being self-employed without any paperwork
Volunteering (if the activity performed should be done by a contractor of the company)
However, a violation of any work law should not automatically portray people as hardcore criminals. Many immigrants are not able to obtain documentation for residing in the USA. Without proper legal support, they have to accept illegal job positions to be able to survive.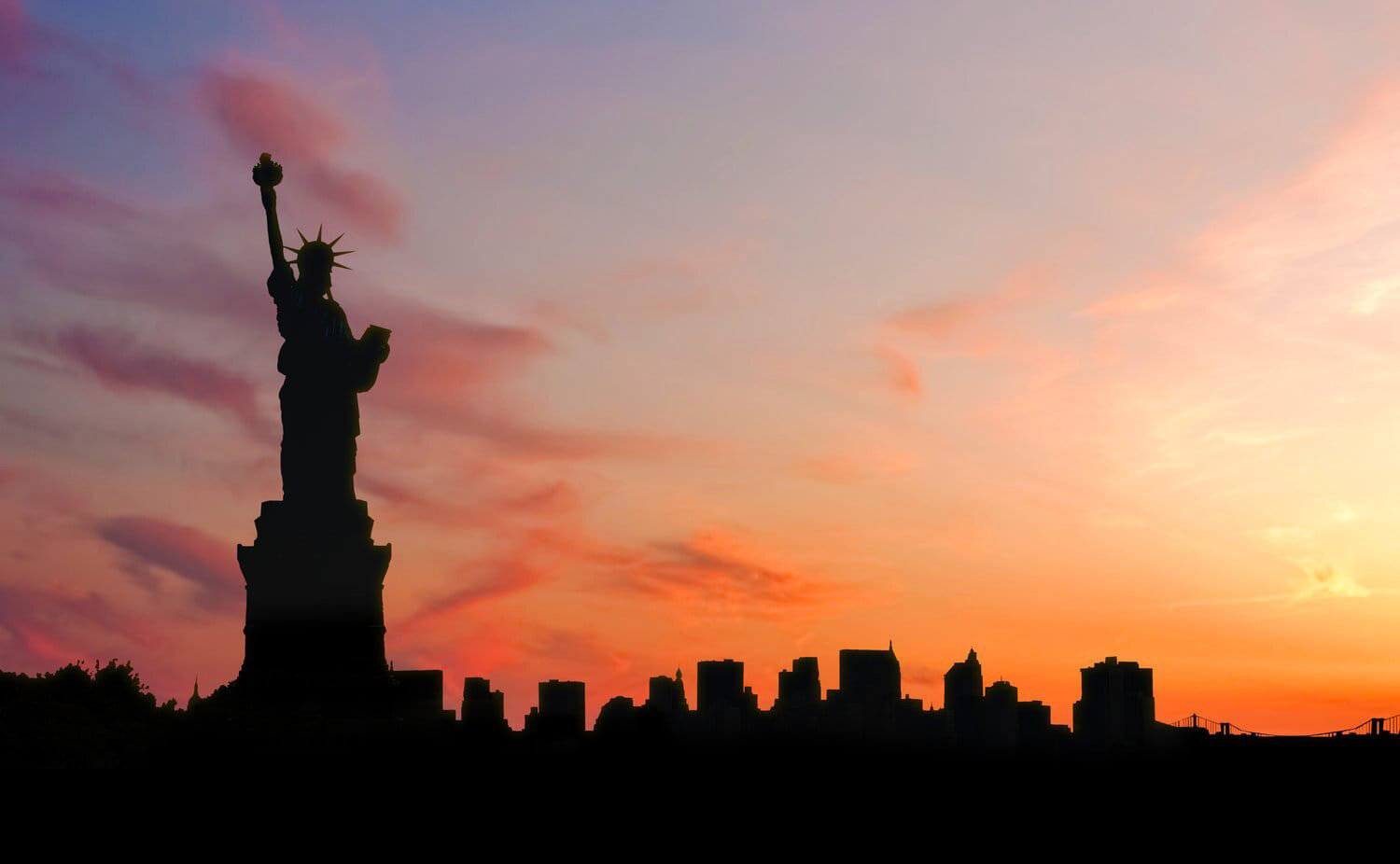 How Does the Government Know You're Working Without a Permission?
In an attempt to prevent illegal activities and help stabilize the economy, the immigration agency works around the clock to prevent illegal activities. They reinforce laws that protect citizens and legal foreigners. It is their job to do so, and they make it happen with the help of different strategies:
Following Tax Traces
For example, your boss may request you to fill out a document that will report your income tax to the IRS. The agency keeps all tax records neat and, more importantly, available to other legislative organs. All the immigration agency needs to do is fill out a simple request form, and they will gain access to your tax history.
Internet Activity
Checking social media for specific details can provide insight into your everyday life. Even if you're being incredibly careful, one of your coworkers can accidentally blow your cover. All it takes is a group photo posted on their social media profile. It might seem extreme, but it can happen.
Being Reported by Someone
Your coworkers are probably struggling just like you, so they will rarely decide to report you. But a suspicious neighbor, for example, could decide to call the Homeland Security Investigations and request them to investigate you further.
Facing Penalties
Unfortunately, you are not a legal member of the community if you lack the papers to prove it. If the authorities determine you are in violation of labor laws, you risk being deported from the country.
Although the penalties are determined on a case-to-case basis, you shouldn't risk it. Learn everything you can about the local rules and regulations, and get legal advice if you can.
Facts to Know About Illegal Immigration
Where Does Money I pay For My Taxes Go?
Will I Get Social Security Benefits When I Retire?
Are Illegal Aliens Entitled to Education?