Many people involved with immigration issues are left wondering — Do I need an attorney for my immigration case? On one hand, everybody will tell you that you need one. On the other hand, as we all know, hiring an attorney can be quite expensive. So, what's the right thing to do?
Right off the bat, you should know that there is no law, rule, or regulation that requires you to hire an attorney. You can apply for a visa or green card, as well as attend hearings without any legal representation. Be that as it may, there are numerous reasons why it's highly recommended to ask for professional legal help. We'll explore those in the remainder of this text.
The Importance of Hiring a Good Attorney for Your Immigration Case
Although hiring an attorney isn't mandatory per se, you should consider doing it. Immigration issues are complicated, not to mention exhausting. Even if you've lived in the U.S. for a long time and are proficient in English, dealing with such issues can be somewhat frightening. For one, it can involve an overwhelming amount of paperwork. Also, there are many nuances that you might not be aware of, which could cause you to miss a step and eventually lose the case. Unfortunately, in that case, you could be facing detention or deportation.
In order to avoid such inconveniences, it's advisable to hire adequate legal representation. An attorney is someone who has devoted their whole life to law and therefore knows it by heart. What's more, they always stay up-to-date with it, thereby preventing any last-minute slip-ups from occurring. Aside from all the legal requirements, they know your rights, as well as all the tips and tricks that could help you win your case and achieve the outcome you desire. For instance, your support letter could make or break your chances. It needs to look a certain way in order to get a green light from the USCIS.
All in all, a good attorney will not only help the immigration process run as smoothly as possible but also ensure that it ends up a success.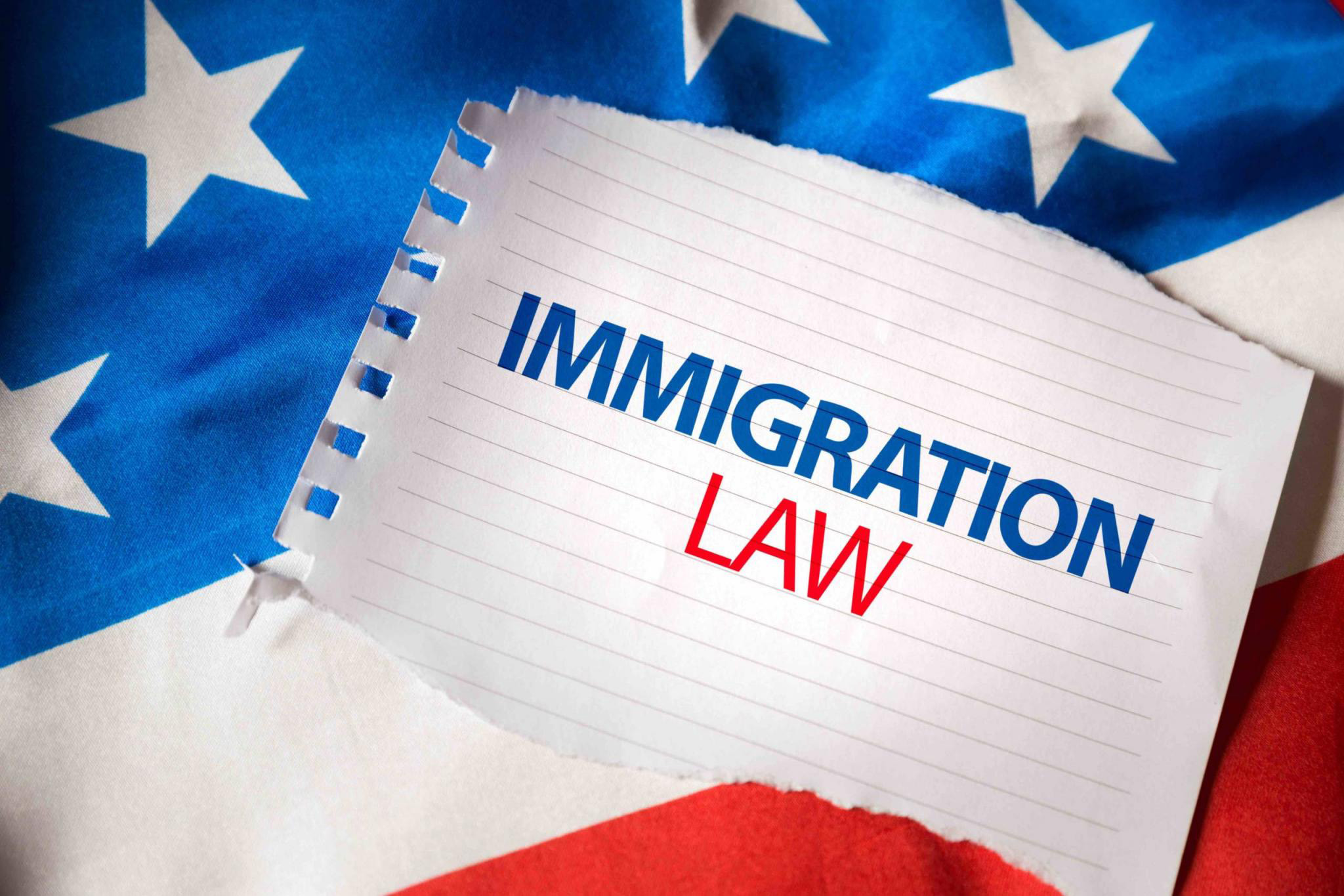 Other Facts You Should Know
There are a few other things you should know when it comes to attorneys and immigration. For starters, who you hire is incredibly important. Some attorneys might seem likable, but that doesn't mean they actually have your best interests at heart. You don't want someone that will take shortcuts and lie for you. Instead, you want someone transparent to guide you throughout the process, someone who cares more about your case than the size of your wallet. Of course, even if you hire a lawyer, there is no guarantee of success. Still, you want someone that will increase your chances as much as possible.
Secondly, you can hire an attorney in any U.S. state, no matter where you live, as the immigration law applies on a federal level.
All in all, the short answer to the question Do I need an attorney for my immigration case is yes, if you want to spare yourself the unnecessary frustration. When it comes to complex issues such as immigration law, it's always a clever choice to consult an expert.
Read These Helpful Immigration Topics to Assist Your Situation
10 Important Warnings for Immigrants in the United States
All You Need to Know About Immigration, Buy Book Today
Where Does My Tax Money Go?