We know that being an immigrant is hard, especially when all the odds seem stacked against you. And without proper help, you might find yourself confused and alone in a country you know little about. Getting help should be your number one priority, as there are a lot of things you need to learn. And that's why we are here to provide some information on help for immigrants, no matter their legal status.
Don't Be Afraid to Ask for Help
The most important thing you need to know is that it's safe to ask for help. While it's true that some people are more helpful than others, most citizens are willing to give advice. Additionally, no one can deport you without a trial, so you don't have to worry about that. In fact, even if there is a trial, you have the right to legal representation. So, in short, asking for help should be completely safe, even if you are illegal.
What Kind of Help Would I Need?
First of all, you will need help understanding the laws and legislation's of the US. There are a lot of legalities that you can use to your advantage if you know about them. For example, you can refuse police searches that are not supported by a warrant. That is huge, because some people use scare tactics such as police searches to wrongfully remove immigrants.
Furthermore, you might need help finding a job. While there are many work opportunities out there, you need to be careful to not get exploited. That's why it's essential that you find a good, stable workplace run by people you can trust. It's also important to know that you have the right to be paid for the work done, no matter if you are illegal or not.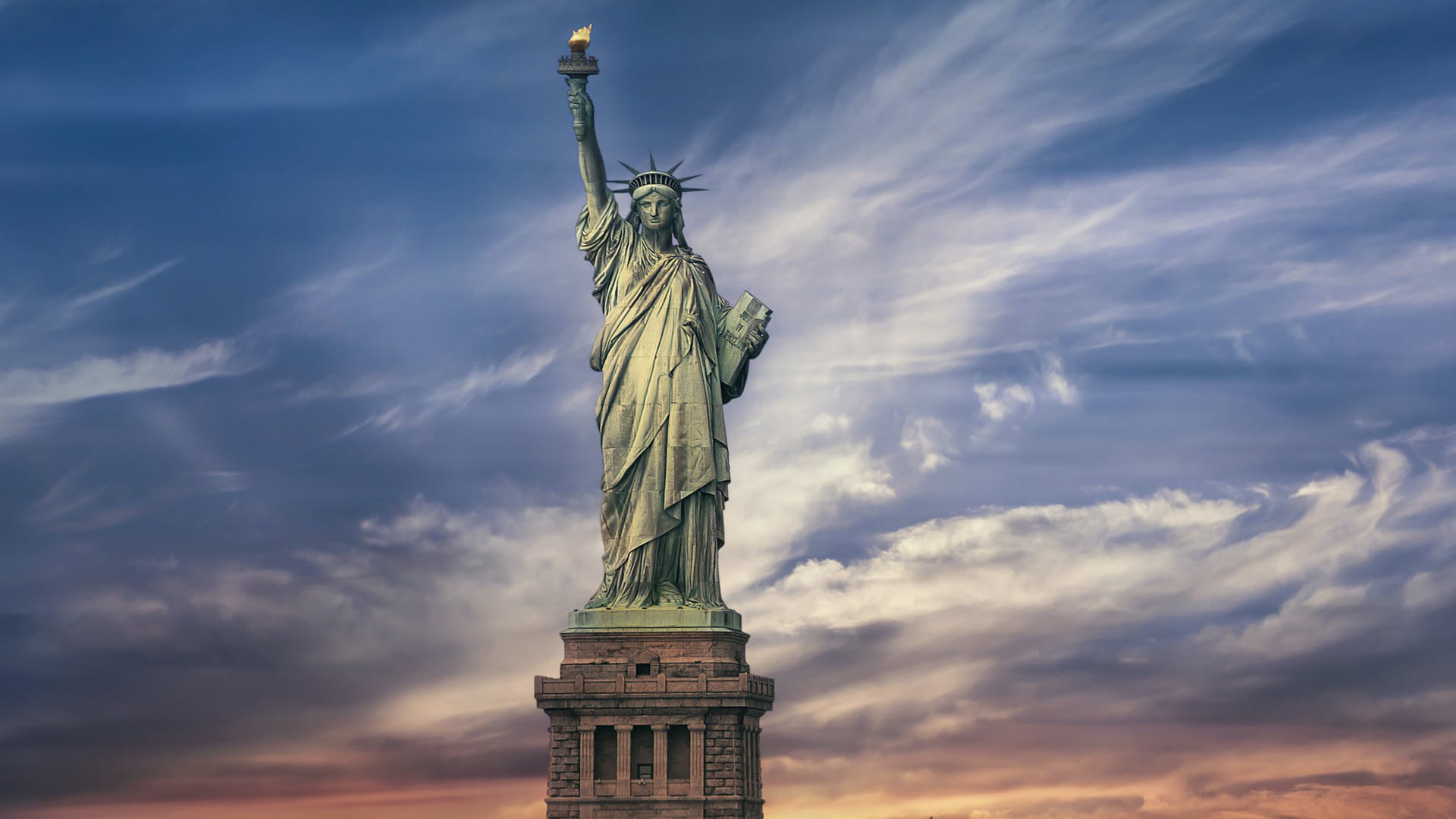 Where Can I Get Help?
Luckily, there are a lot of institutions and nonprofit organizations that are offering help for immigrants. Your best bet would be to look for groups of volunteers that are providing both advice and guidance for immigrants. You can even ask government officials, as they could point you in the right direction.
Another option is to look for online help, as there are a lot of online resources to guide you. That's where ABC's for Immigrants comes in, providing guides and answering the questions you could have. From laws to finances, we are trying to cover everything that will help you become a permanent and successful US citizen. Pay us a visit and find out all the information you need regarding immigration.
Final Thoughts
Overall, one thing should be clear by now, that you should get help no matter what. And while we understand that you might be fearful, the only way to adapt is to learn all about your rights and responsibilities. Keep in mind that even if you are illegal, there are a lot of people and organizations looking to offer help for immigrants. So you can safely count on other people if you find yourself struggling.
What I Should Know About Being an Illegal Alien
Can My Parents Get Me Legal?
Can Illegal Aliens Get Unemployment?
How Does Immigration Court Work?