Are you wondering will getting help from the government hurt me when I want to get legal? If you're not a US citizen, receiving help from the government may be tricky. If you don't do it correctly, it can influence your chances of becoming a citizen in the future.
That's why it's important to educate yourself on whether you are eligible for public benefits. Read through this information on the public charge rule and how it can lessen your chances of becoming a citizen.
What Is the Public Charge Rule?
Essentially, the public charge rule determines whether you'll be an expense for the country. A public charge is a non-citizen who got public benefits for over 12 months during a three-year period. Those benefits include financial government help, Medicaid, food stamps, or housing help.
If you're a non-citizen, and you need government help, it can hurt your chances of becoming a citizen. The US government will label you a public charge and prevent you from getting a green card or applying for naturalization. A big part of whether the government will perceive you as a public charge is whether you've needed benefits in the past and for how long. Additionally, they will look into your health, age, family status, and education.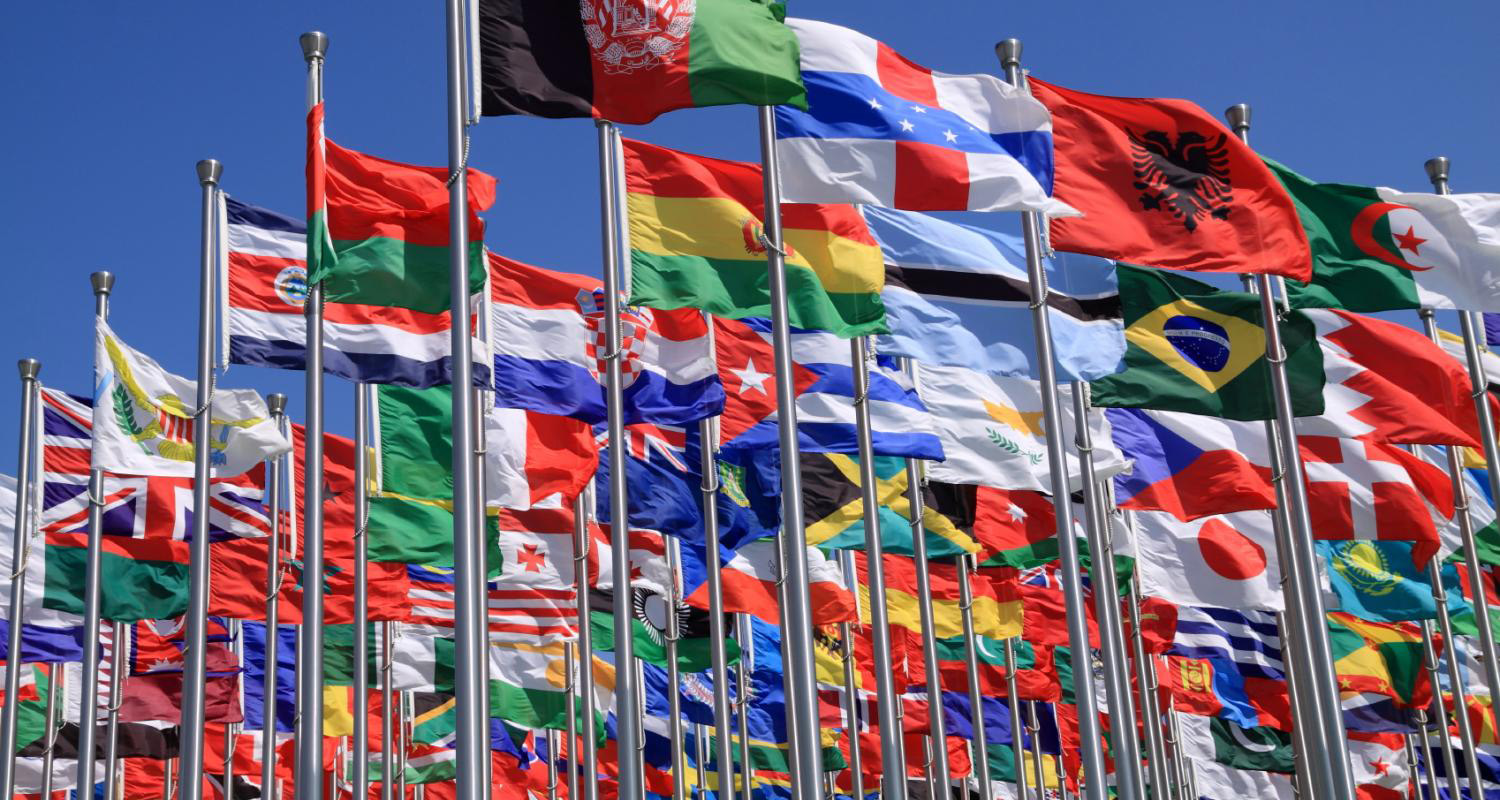 Does the Public Charge Rule Apply to Me?
The government uses two criteria when deciding the welfare eligibility of non-citizens. Firstly, they look into whether the citizen is a qualified or a non-qualified alien. Qualified aliens are non-citizens who have the right to live in the US, such as asylum seekers and refugees. Non-qualified aliens are those who live in the US illegally. The public charge rule applies to the so-called non-qualified aliens.
Secondly, whether you are qualified for state perks depends on when you came to the country, as well. The restrictions set in 1996 lessen the number of benefits qualified aliens can receive. Since then, all non-citizens are banned from getting food stamps and SSI until they become citizens. Additionally, they can't receive Medicaid, TANF, and
SCHIP for five years after they enter the US.
Will Getting Help From the Government Hurt Me When I Want to Get Legal?
Before you decide to apply for benefits, look into whether it can hurt you in the future. People often don't realize the help they got wasn't legal, which can lead to many issues later in life. That's why it's crucial to stay informed.
In case you want to become a US citizen, you may have some issues if you have gotten help from the government. If you've received the benefits illegally, the government may decide that you don't have a "moral character". In that case, they can deny your application to become a citizen. Even if the benefits you've gotten are legal, but you didn't pay off the debt in time, it can cause problems during the naturalization process.
Conclusion
Answering the question will getting help from the government hurt me when I want to get legal is not easy. If you want to avoid trouble in the future, you should be cautious when looking for government aid. Don't ask for help if you are in the country illegally. Additionally, even if you are a legal alien, make sure the 1996 restrictions allow you to receive the benefits you're asking for.
Important Information for Illegal Aliens, Read More
Where Does the Money I Pay for My Taxes Go?
Will I Get Social Security Benefits?
Is it Hard to be Illegal in the US?