One thing everybody can agree on is that getting a job is hard nowadays. In fact, according to the Bureau of Labor Statistics, over 12 million people are currently unemployed in the US. But finding a job is even harder, almost impossible when you lack a work permit, especially if you are an illegal alien. And since everyone needs an income, one question is frequently asked — how can I work without a work permit? We are here to solve that mystery and provide all the information you would need.
What is a Work Permit?
A work permit, also known as a work visa, is the permission to take a job in a foreign country. While the legislation varies from country to country, the US does not require adult citizens to have a working permit. However, certain aliens need to have an Employment Authorization Document before they can begin working legally.
How Can I Work Without A Work Permit?
Although most companies won't hire you without a work permit, some smaller businesses may accept you. You can even do odd jobs around your neighborhood or for people in your own community. Here are a few examples of jobs that you could do:
Constructions
Fast food
Retail seller
Food delivery
Agriculture
Nevertheless, you should keep in mind that you are putting both you and your employer at risk. Especially if you don't plan on getting a green card or work permit soon.
What Are the Dangers of Working Without a Work Permit?
Before you start looking for a job, you should know that working without a permit is dangerous. In fact, doing so can put your entire green card application at risk.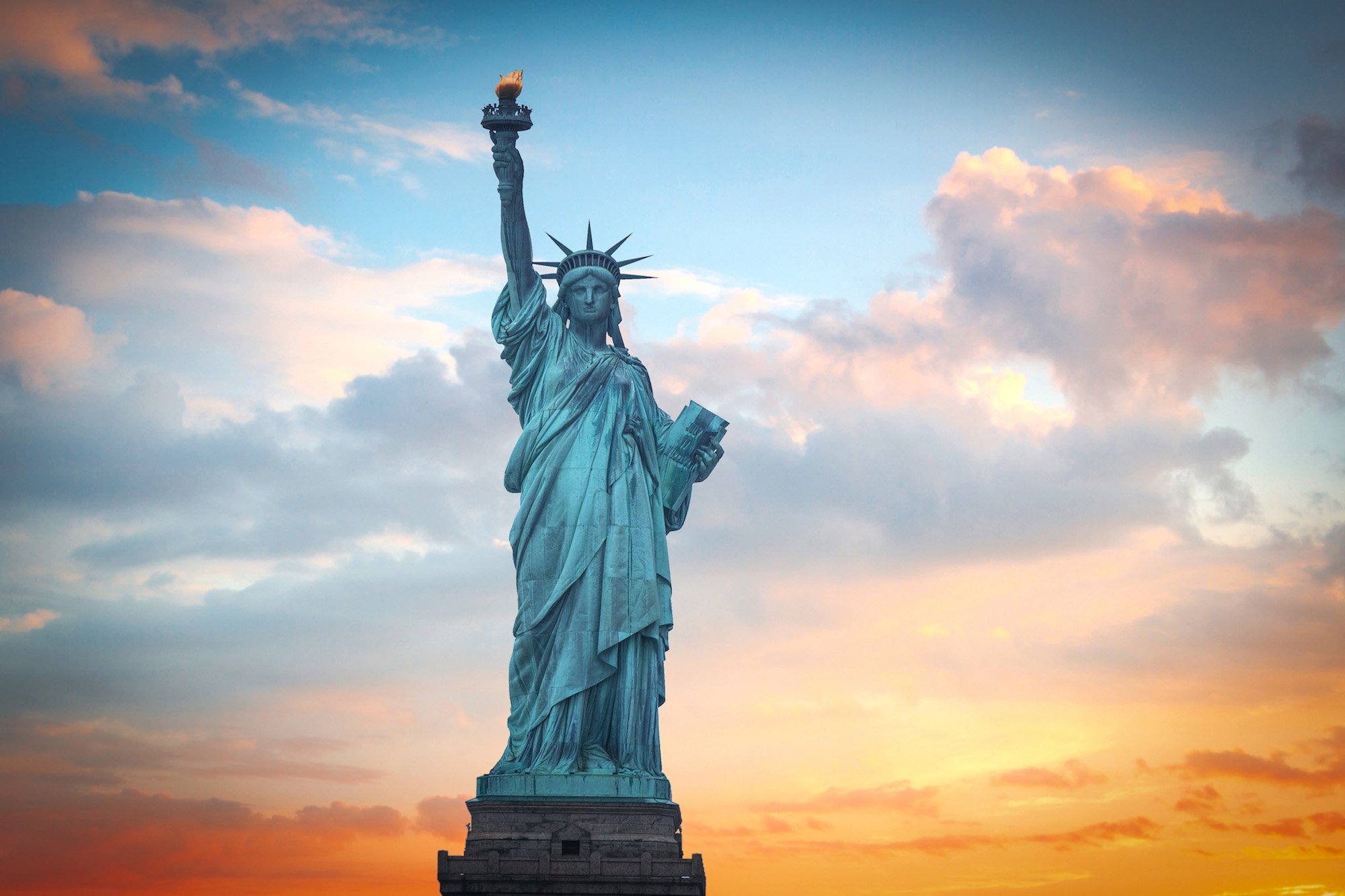 Additionally, you could be banned from the US for up to ten years, depending on how long you were working without a permit.
How Can I Get a Work Permit?
While it may seem hard, getting a permit is pretty straightforward. All you need to do is to fill out a one-page application, pay a fee, attach your photo and some extra documents. And depending on how many applications there are, you will have to wait anywhere from 90 days to two months.
However, not everyone is eligible for a work permit and sadly, illegal aliens are part of that category. Our advice is to apply for a green card and a working permit at the same time. That way, you will increase your chances of getting both at the same time.
Final Thoughts
Overall, when it comes to the question of how can I work without a work permit, the answer is complicated. While there are a few small jobs that you could do, you will put your green card application and your stay in the US at risk. That's why we advise you to apply for a working permit and a green card. Not only will you be able to work legally, but you will also be able to choose from a variety of jobs. And while it can seem hard, getting a work permit is much easier now than it was in the past.
Useful Immigration Topics to Read About
What Rights do Illegal Aliens Have?
How Does Immigration Court Work?
Can My Parents Get Me Legal?