If you're living as an undocumented immigrant in the United States of America, you might be worried about getting sick or injured. So is there medical help for illegal aliens? Well, while the government does afford emergency medical treatment to undocumented people, they don't have access to traditional health coverage.
Between that and the other factors that might stop people from seeking help, the situation can be pretty dire. So how do illegal aliens negotiate such difficult circumstances? Where can they get treatment for their ailments?
How Do Undocumented Immigrants Access Healthcare Services?
Sadly, undocumented immigrants have a limited range of options to choose from when it comes to healthcare insurance. They can't get on Medicare, Medicaid, the Affordable Care Act Marketplace, or any similar programs. Illegal aliens also have problems getting healthcare coverage through their employers. After all, they're often not even registered as employees.
Because of that, an estimated 45% of non-elderly illegal aliens are uninsured. For reference, that number is about twice as high as the number of uninsured legal immigrants. And when it comes to fully legal citizens, that number drops to a mere 8% of the population.
But there's a silver lining to all this. Namely, many states and municipalities have community health clinics that are open to all. Even so, these places usually only offer primary health services and preventative care. They can't offer much in the way of treatment, especially if you're suffering from a serious illness.
Additionally, only a few places in the entire country offer healthcare coverage to undocumented people. For that reason, immigrants who live around LA and San Francisco are better off than those who live in more hostile environments. But even there, they have to swim upstream to receive the care they need.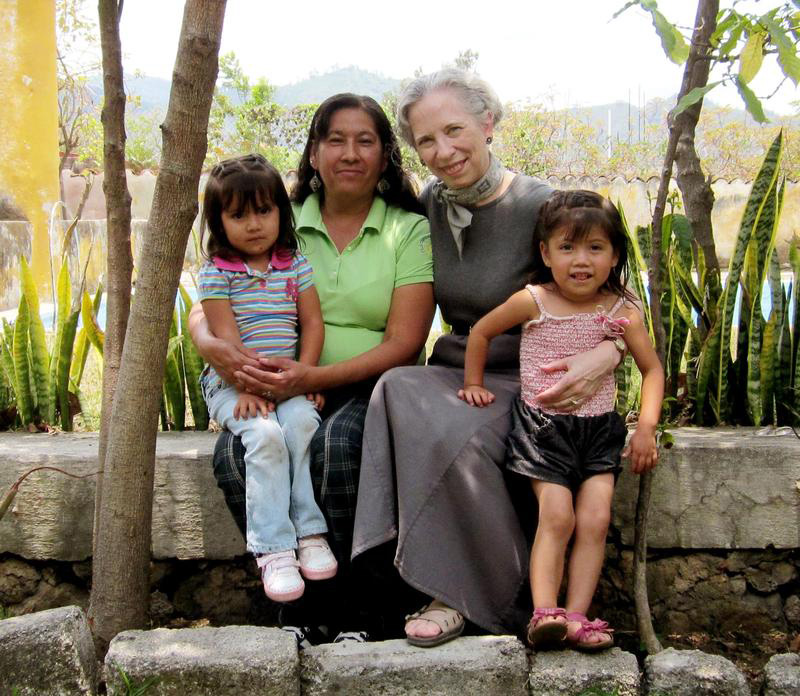 What Stops Illegal Aliens From Seeking Medical Services?
There are several factors that prevent undocumented immigrants from seeking treatment. On an individual level, they may be:
Afraid of being deported
Unable to pay for treatment or medication
Unable to explain their health concern due to a lack of translators
Unaware of how the American healthcare system works
Ashamed of admitting that they need medical help
As far as the first issue goes, we may be able to offer some reassurance. Unless a person has suspicious injuries or has committed a crime, most medical professionals won't report them to the authorities.
If they ask questions about a patient's citizenship status, it won't be with the intention of calling ICE. Rather, they'll probably be asking so they can complete the patient's file. If you don't want your status on record, you can ask the medical staff if you can omit that piece of information.
In any case, the healthcare system has other barriers that may impede illegal aliens' access to its services. For one, there may be financial constraints and all the administrative issues that come with it. But let's say that a clinic has ample resources and a program dedicated to treating undocumented people. In that case, the staff may still pose an issue.
Unfortunately, some illegal immigrants have been discriminated against by medical professionals. That problem is particularly evident when the patient speaks a language other than English.
Pushing for Policy Solutions
Ultimately, the US will have to solve the problem of uninsured illegal aliens through policy changes. Healthcare services have to be available to all residents. On top of that, we need to make getting documented an easier and quicker process. Until that happens, not all immigrants in the country will have access to the same quality of care.
So is there medical help for illegal aliens? In a word — yes. You may not be able to to go any hospital, but you should be able to find a medical professional that can treat you. You'll just have to look into resources that are available in your area.
Take a Look at These Helpful Immigration Topics
How Can I Get a Social Security Number?
What are the Deportation Proceedings?
How do I Keep from Getting Deported?