One thing most people can agree on is that love knows no bounds, no matter the distance between partners. In fact, one in six US marriages involves immigrants, meaning that more and more people are bringing their spouse to the United States. And if you are one of those people, you might be wondering how do I get my spouse legal? That's where marriage Green Cards come in, helping people all around the country get their spouse legal.
What Is a Marriage-Based Green Card?
Marriage Green Cards allow non-US citizens to live and work in the United States permanently. Additionally, a marriage Green Card will make you eligible for US citizenship after three years of possession. In other words, a marriage-based Green Card is a perfect opportunity to bring your spouse over to the United States legally.
Who Can Apply for a Marriage-Based Green Card?
When it comes to eligibility, only US or permanent residents can help their spouse apply for a Green Card. But luckily, if you have your own Green Card, then you are a permanent resident. However, if you live in the United States with only a work permit, your spouse cannot apply for a Green Card.
Another important thing to consider is the legality of your marriage, as you need to prove it to the authorities. That includes having a marriage certificate, joint leases, joint bank accounts, or photos of you together. While that requirement might seem weird, it is in place to prevent fake marriages.
And lastly, if you had any previous marriages, you will have to prove legally that they ended, which means that you need to have a divorce certificate or any legal document that voids the previous marriage.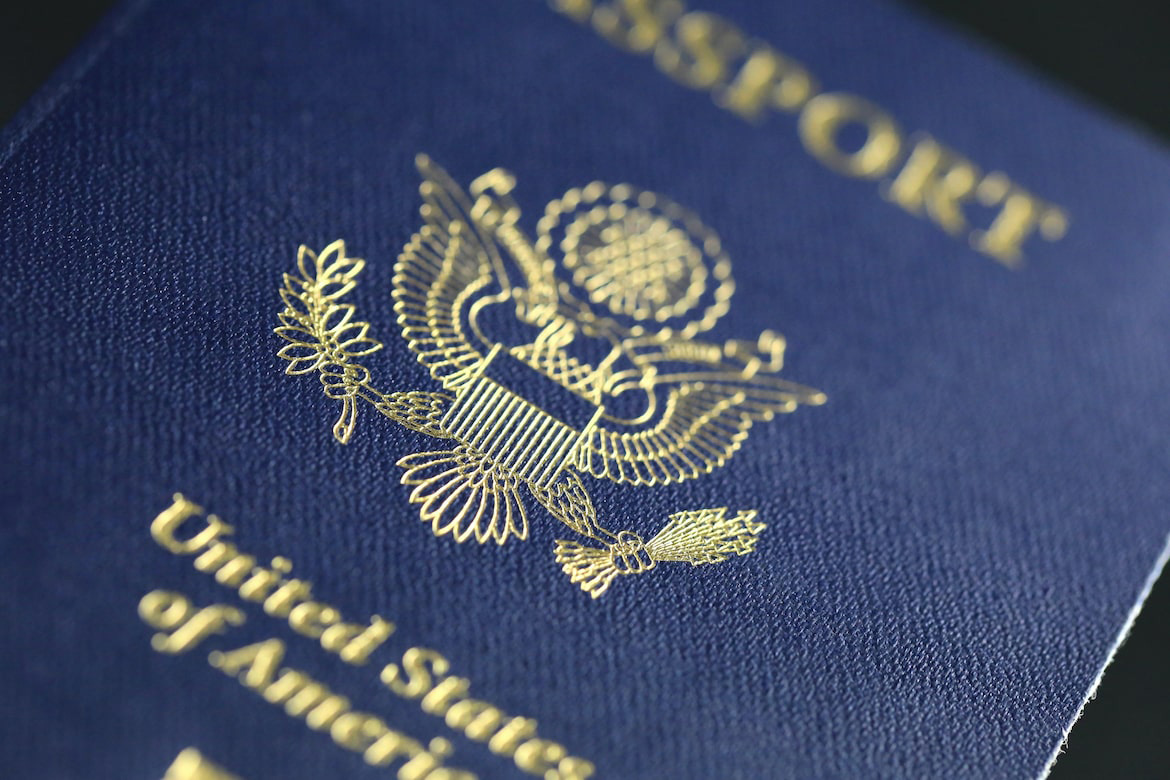 How Do I Get My Spouse Legal With a Marriage-Based Green Card?
The process of getting a marriage Green Card depends on whether or not one of the partners is a US citizen. For our example, we are going to assume that you have a Green Card and want to get your spouse legal. To do so, you will have to apply using the I-130 form, which helps you establish your marriage validity. Besides that form, you need to have all the required documents, including the marriage certificate and your Green Card. You will also need to pay some fees, the total cost usually being around $1,400.
Once that is done, the USCIS will process your application and might ask for further documents. If everything checks out, then you will be scheduled for an interview with the local authorities. You can read more about the marriage-based Green Card on the official USCIS website.
Conclusion
Overall, getting your spouse legal might seem like a hard process, especially if you have no idea where to start. However, at the end of the day, getting through any hassle is worth it in the long run. Not only will you be able to build a family in the United States, but you will also be able to secure a better life for your spouse. And as long as you do your research, you can easily find the answer to the question of how do I get my spouse legal.
Further Information Assistance Regarding Immigration
How to Avoid Getting Deported
How Can I Work Without a Work Permit?
Illegal Aliens in the United States